JUNXING M122 Compound Bow is the ultimate tool for today's hunter. Designed for performance and reliability, the M122 compound bow will shoot consistently accurate arrows straight and true. If you want to take home more games, this is the bow for you. The JUNXING M122 features a comfortable MDT cam design, which offers high efficiency with reduced swing weight and vibration. The one-piece bow has an upgraded cable guard system that allows easy adjustments while maintaining zero contact with cams. The machined aluminum cable slide adds even more strength to this hunting rig's frame, making it light as well as tough enough to go the distance.
Model No.:M122
Bow weight:4.0lbs
Draw weight:40-70lbs
Draw length:26″-30″
Brace height:7.2″
IBO/ATA rating:340Fps
Axle to axle:29.5″
Let-off:80-85%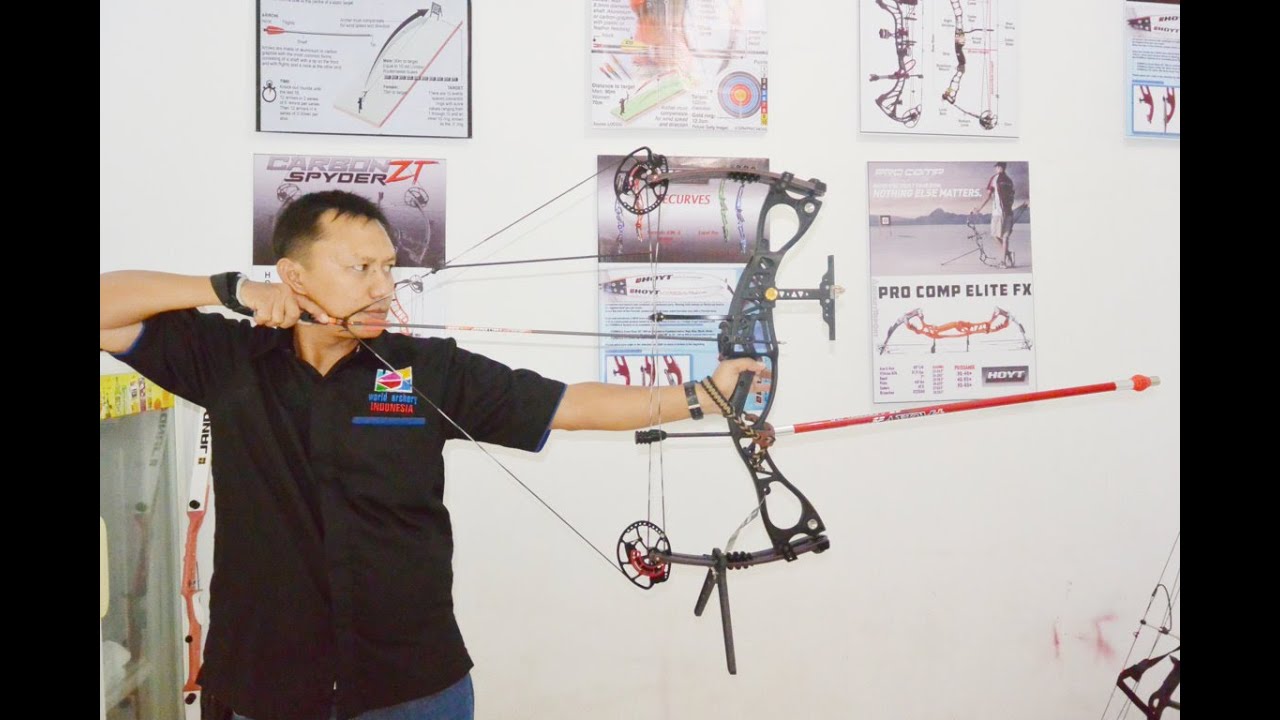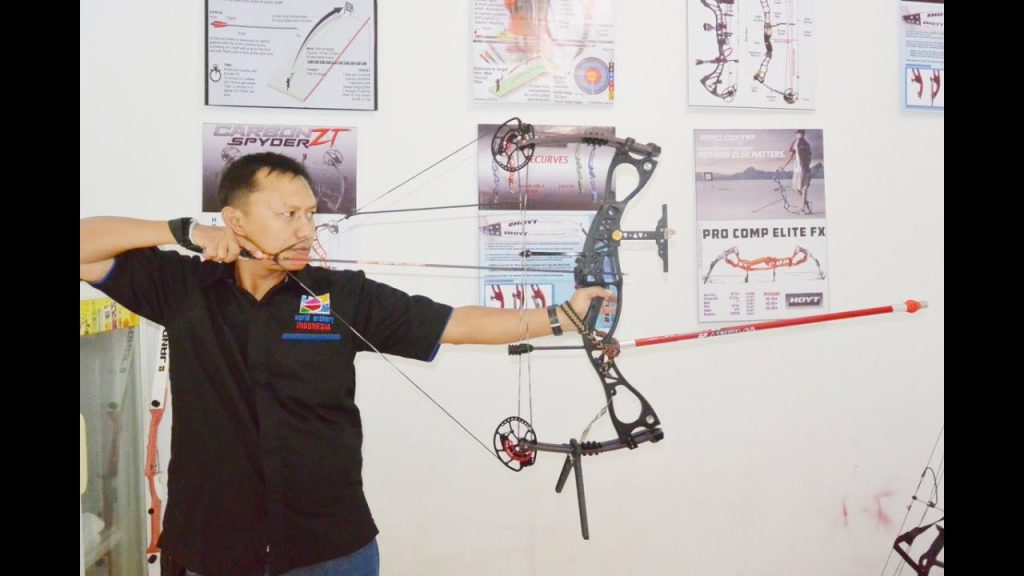 JUNXING M122 Compound Bow is created for the serious hunter and bowhunter. Designed for the whole family, the compound bow's lightweight, ergonomic shape and grip make it easy to use. It's perfect for younger archers who want to perfect their form and more experienced shooters who are looking to take their game to new heights.