JUNXING F164 compound bow is an ideal choice for entry-level hunters wishing to get their first compound bow. It is a powerful and versatile bow that is designed to fit many different bows, so even though you are starting at the beginning, the F164 will adapt to your experience level as you progress.
Brand: JUNXING
Model: F164
Brace Height: 7 inches
Max Draw Length: 31 inches
Draw Weigth: 40-55 lbs
Weigth: about 4.2 lbs
Bare Bow Includes: 1* Bare bow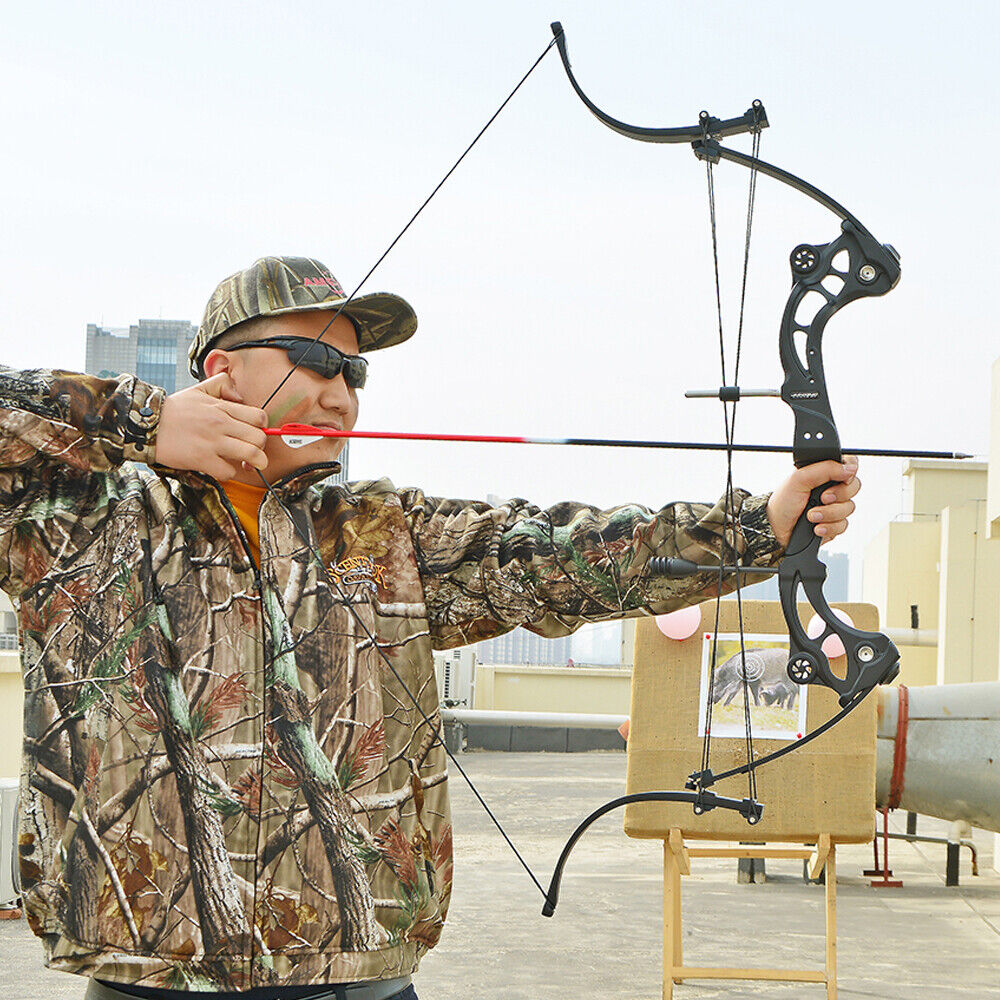 JUNXING F164 Compound Bow is a great beginners compound bow. It features high-strength and lightweight materials, making it durable and easy to carry. This bow is also very quiet when shooting and comes ready to use.