JUNXING M131 Compound Bow is a great option for both beginners and experienced archers to enjoy. With an easy setup and a high-quality design, this compound bow is sure to please. It features draw weights ranging from 30 to 70 pounds, making it suitable for people of most ages. The durable aluminum alloy riser is strong enough to handle the pressure that comes with shooting arrows at high speeds.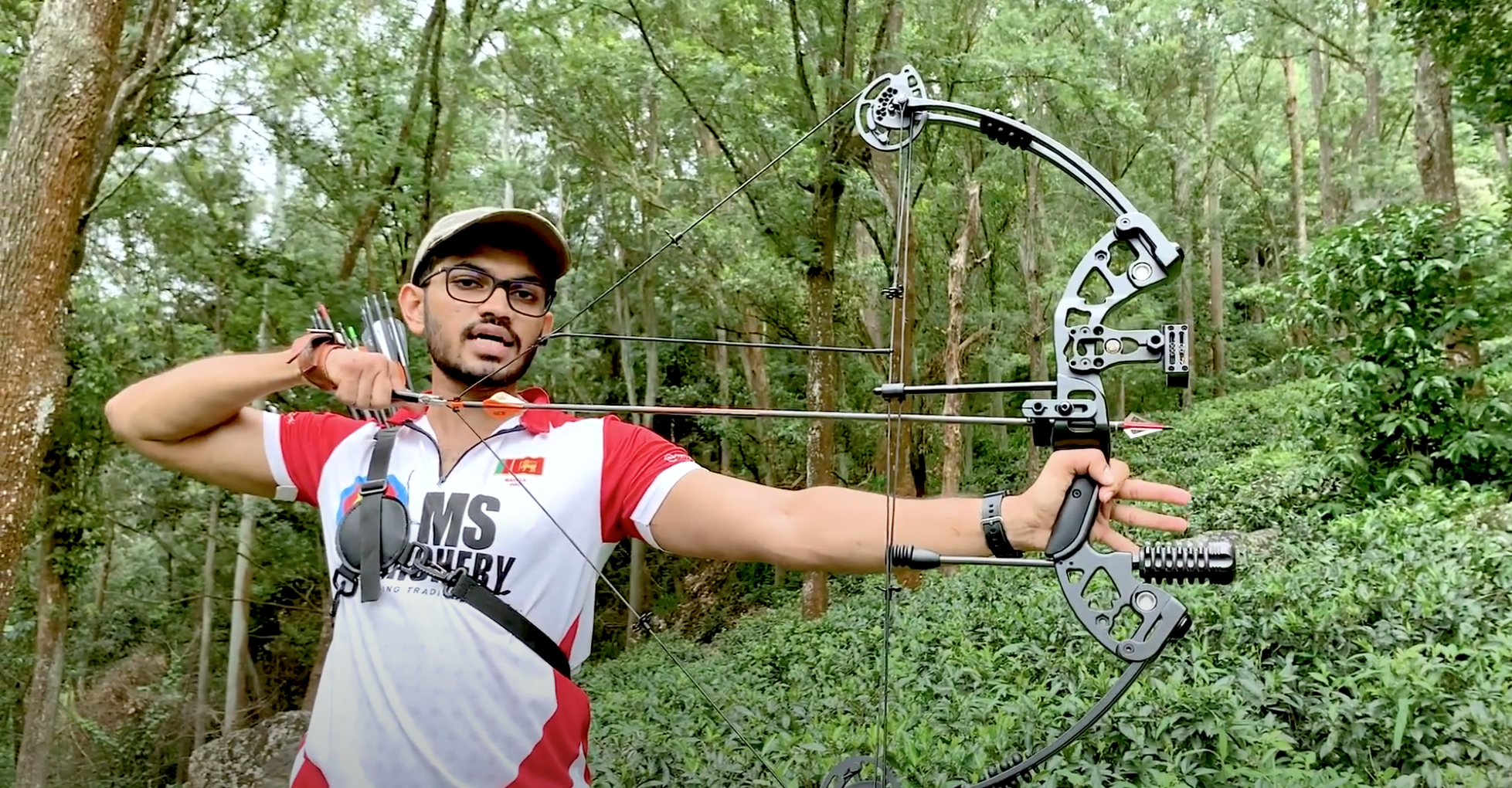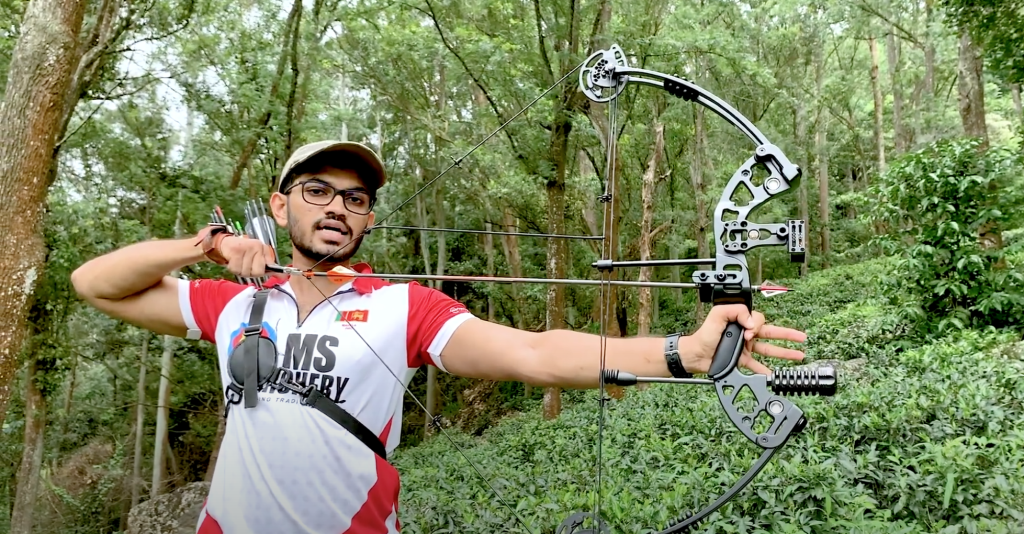 Brand: JUNXING
Model: M131
Axle-to-Axle: 34 inches
Brace Height: 7.5 inches
Let-Off: 70%
IBO Speed: 310 fps
Draw Length: 24-29.5 inches, adjustable without a bow press
Draw Weight: 30-55 lbs, adjustable
Physical Weight: 3.7 lbs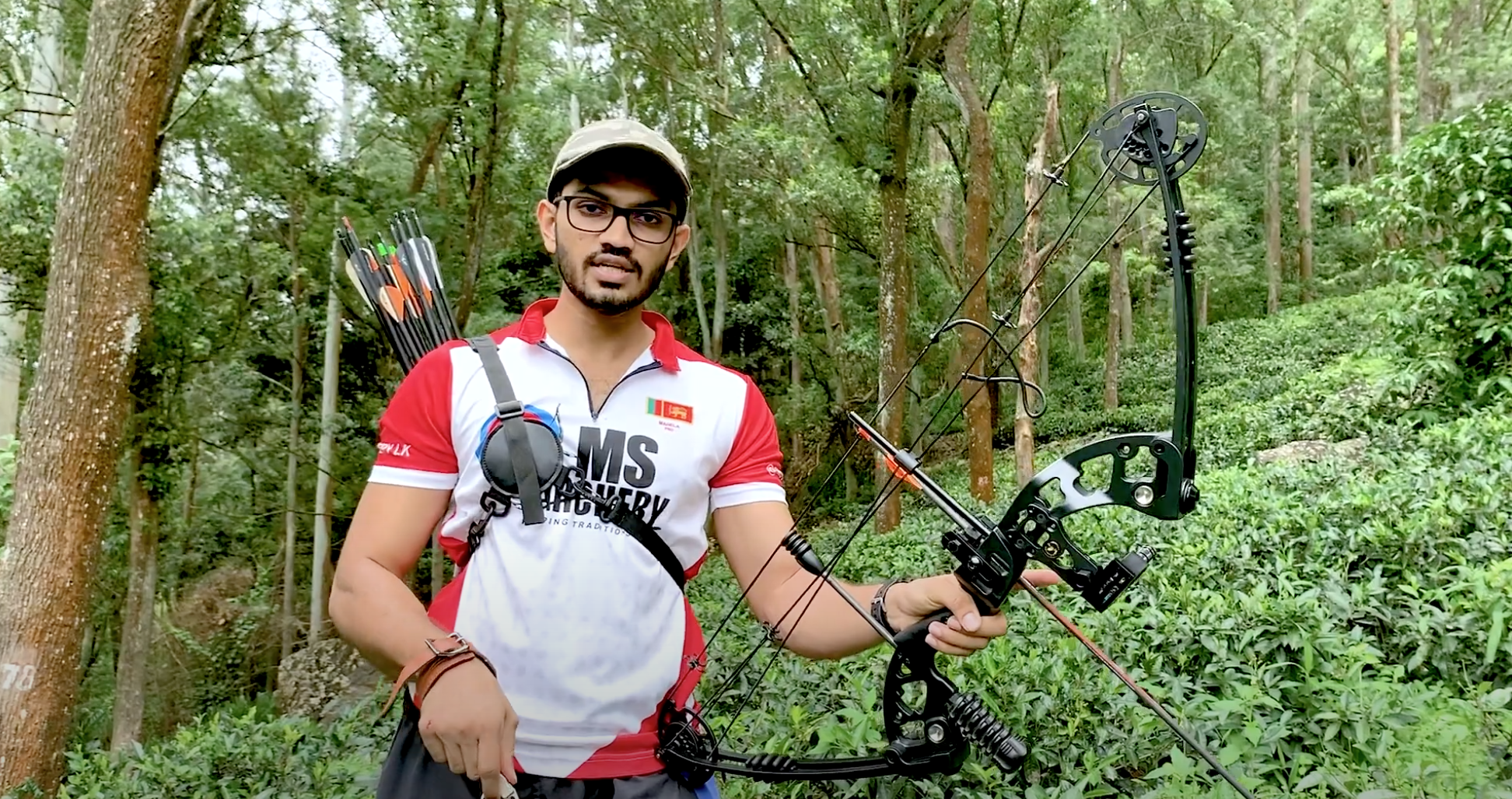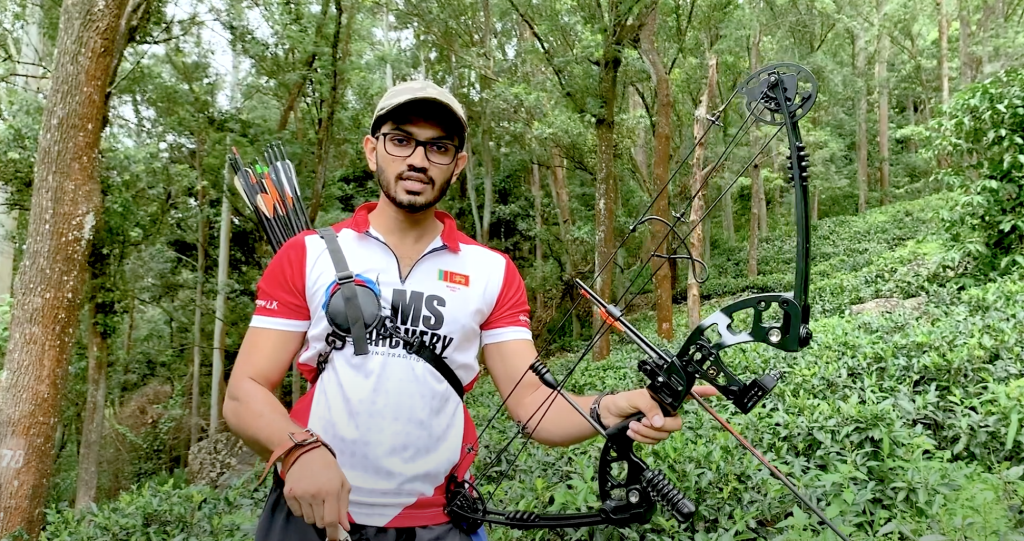 JUNXING M131 Compound Bow is a high quality compound bow with perfect design and construction. It is designed with a solid and durable aluminum alloy riser and limbs, that provide a stable shooting platform and easy tuneability. This compound bow features high-precision cam systems, and multi-layered limbs to increase stability and consistency, tested by our factory technicians. We also can do customized service for all customers.