JUNXING 109F Compound Bow has highly efficient design and structure, so it is easy to carry and use. It has a good quality and an elegant appearance. The Riser is made of aluminum alloy and the limbs are made of fiberglass composites, which make the entire bow look more beautiful.
Axle to Axle: 20"
Draw weight: 30-60lbs
Draw Length: 25-30"
Velocity: 320fps
Weight: 3.7kg
Brace hight: 7"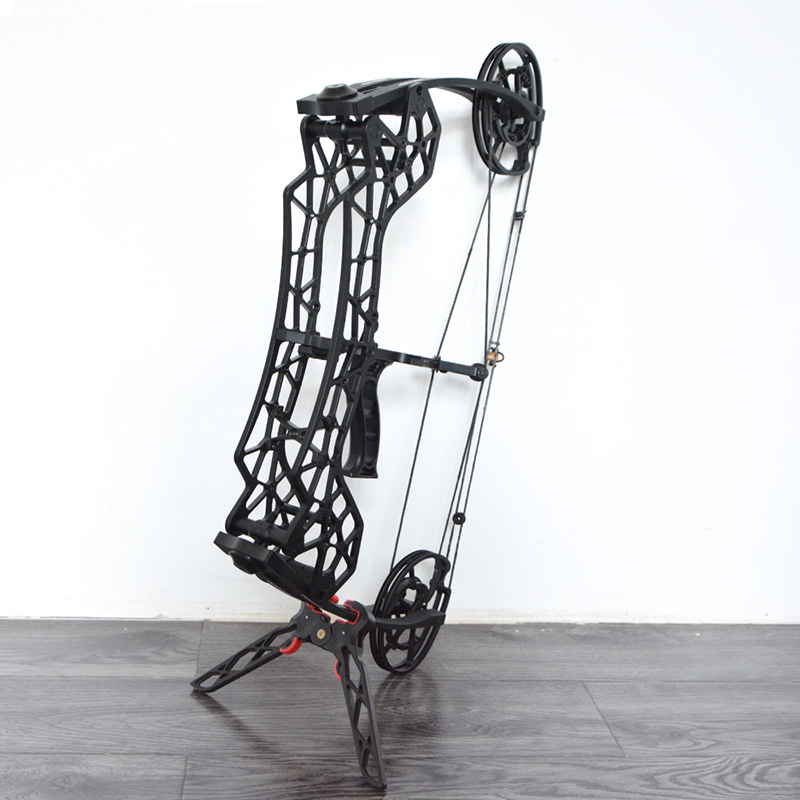 The JUNXING 109F is one of our best beginner compound bows. It's packed with high quality features which make it a great choice for both boys and girls who want to get started in archery.