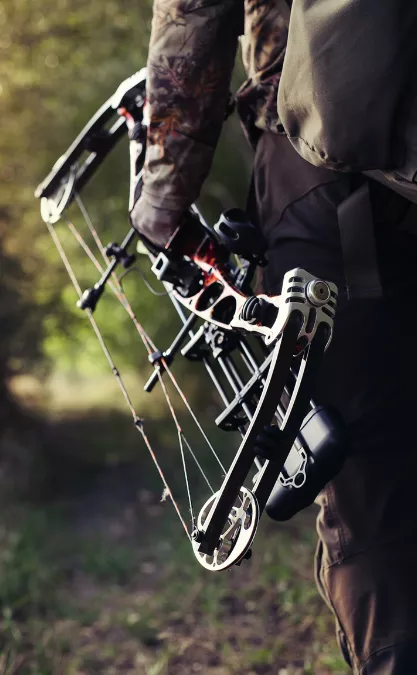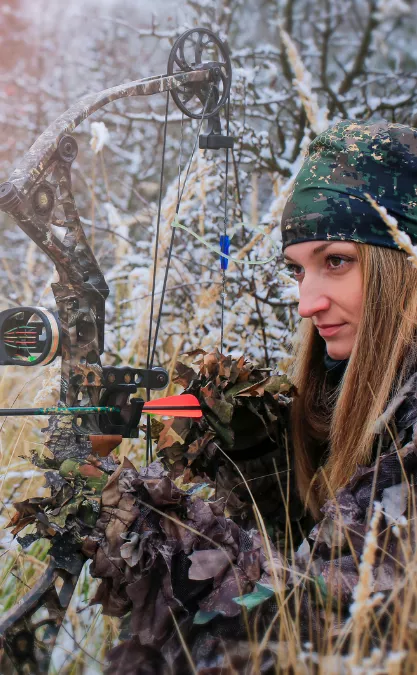 Don't miss the Hight-quality Bow at Extraordinary sale prices!
Find the right bow for your outdoor activities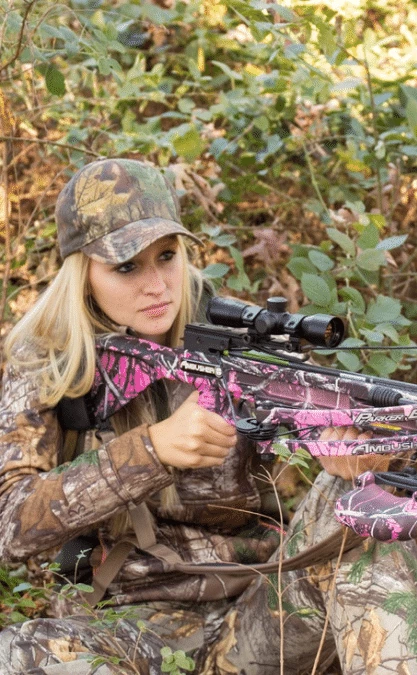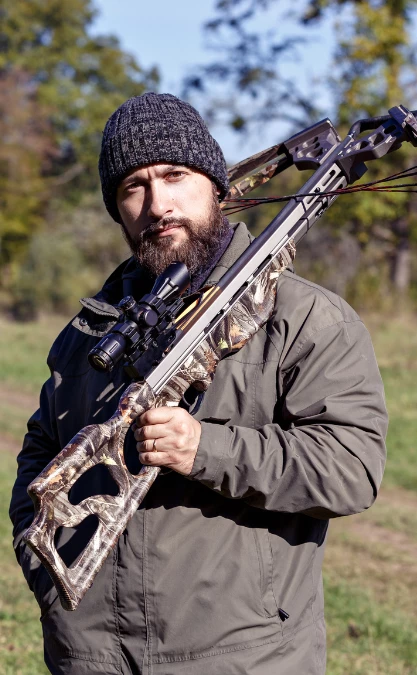 JunXing Archery Hot This Week
JunXing Bows New Arrivals
JUNXING company was founded in 1993. JUNXING is a joint venture set up by a number of state-owned military enterprises. JUNXING has public security, industry and commerce departments and is the first company that is approved to produce. JUNXING company is mainly engaged in producing, researching, and developing, slingshots, darts and other sports equipment and recreational sporting goods. Since JUNXING company was restructured from a state-owned military enterprise, JUNXING company has been committed to the research and development of sporting goods. With the former state-owned military enterprise, and regarding the joint efforts of a number of related professional personnel as the backbone, we have developed dozens of products, including the 84A series, M series, S series and L series. Due to advanced design concepts, products and reasonable layout and with the international trends, our products are exported to Europe, the United States, Southeast Asia, Africa and other more than 50 countries and regions. At present, the product technology in the domestic industry is moving ahead, winning the praises of masses of bow lovers!
JUNXING is a military enterprise. The bows produced have excellent military quality and are very suitable for outdoor sports.
Not sure how to use that bow for hunting, or how to choose a bow style? Our customer support will help you solve every problem.
With 128-bit SSL security with advanced encryption, you are guaranteed that all your bow purchases are safe.
Real Talk From Our Real Customers
Over 30% of our store's orders come from referrals of regular customers. Our best customers, they don't just come back, they will recommend junxing-archery to their best friends and family.
I bought this bow for my significant other. We both are novice archers and wanted inexpensive, yet not "cheap" bows. This bow, for the dozen or so times we've gotten to use it so far, has been working great.very recommended!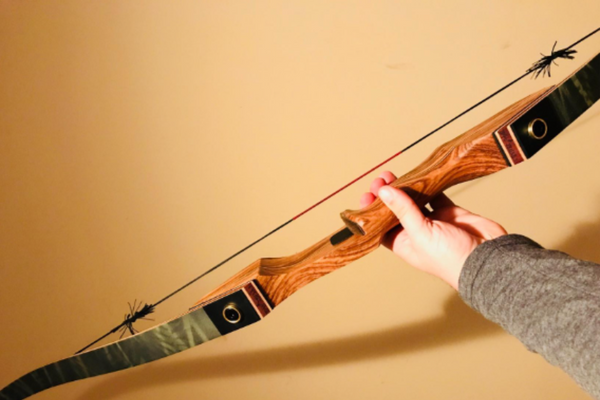 I am just starting out in archery. I bought the 40-lbs version of this bow. My purpose is not to hunt, but rather to have something to shoot in the back yard (can't shoot guns in my HOA-ruled subdivision!). For the lolz, I suppose.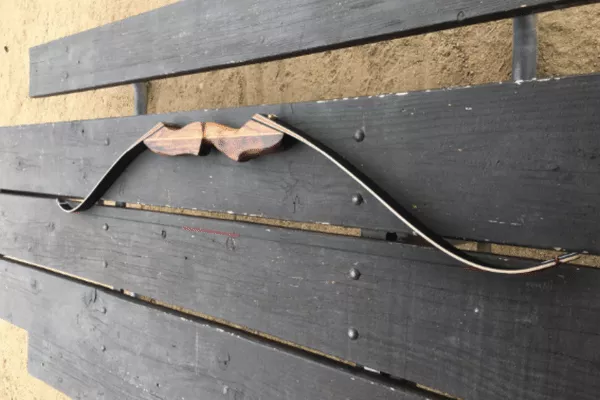 I have only shot a compound bow once before and knew I had to get my own. This bow is great so far! Used it for the first time and practiced for about 3 or so hours . It is very easy to adjust both the sight and the draw length.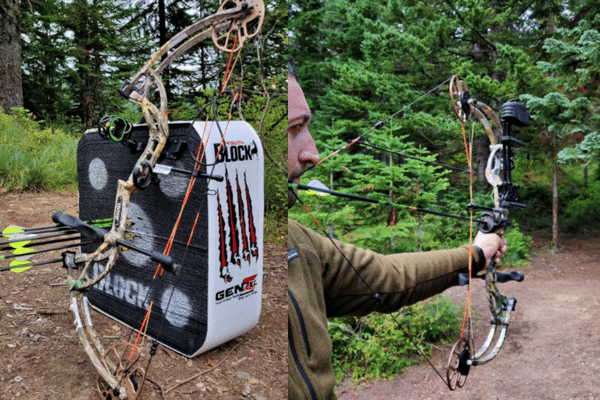 Gerald A Gardiner
-form AU
This is a great bow I've not had issues out of it however for my own preference I have changed my optic my string and other stuff on it just to make it to my liking. But it shoots very well everything is strong on it. I would recommend this to anyone.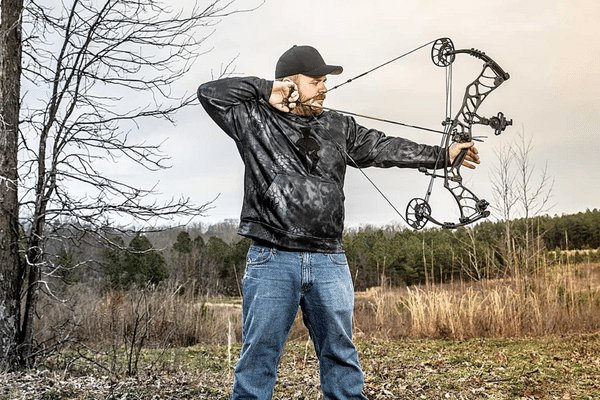 We ship to over 50 countries and regions around the world, and are adding more all the time!
Depending on your country and the delivery options there, getting your package should take 7-15 business days. You'll be able to view the latest location of your package and delivery date estimates in our Order Tracking system.