The JUNXIN1G M107 Compound Bow is a beginner compound bow that anyone can use. It comes with sights and stabilizer, which is great for improving accuracy at a close distances or for shooting with high-speed arrows. The wide delta limbs are fast, so you can shoot with incredible speed and power. With the flexibility to be shot from either hand, this compound bow is suitable for both left-handed and right-handed people!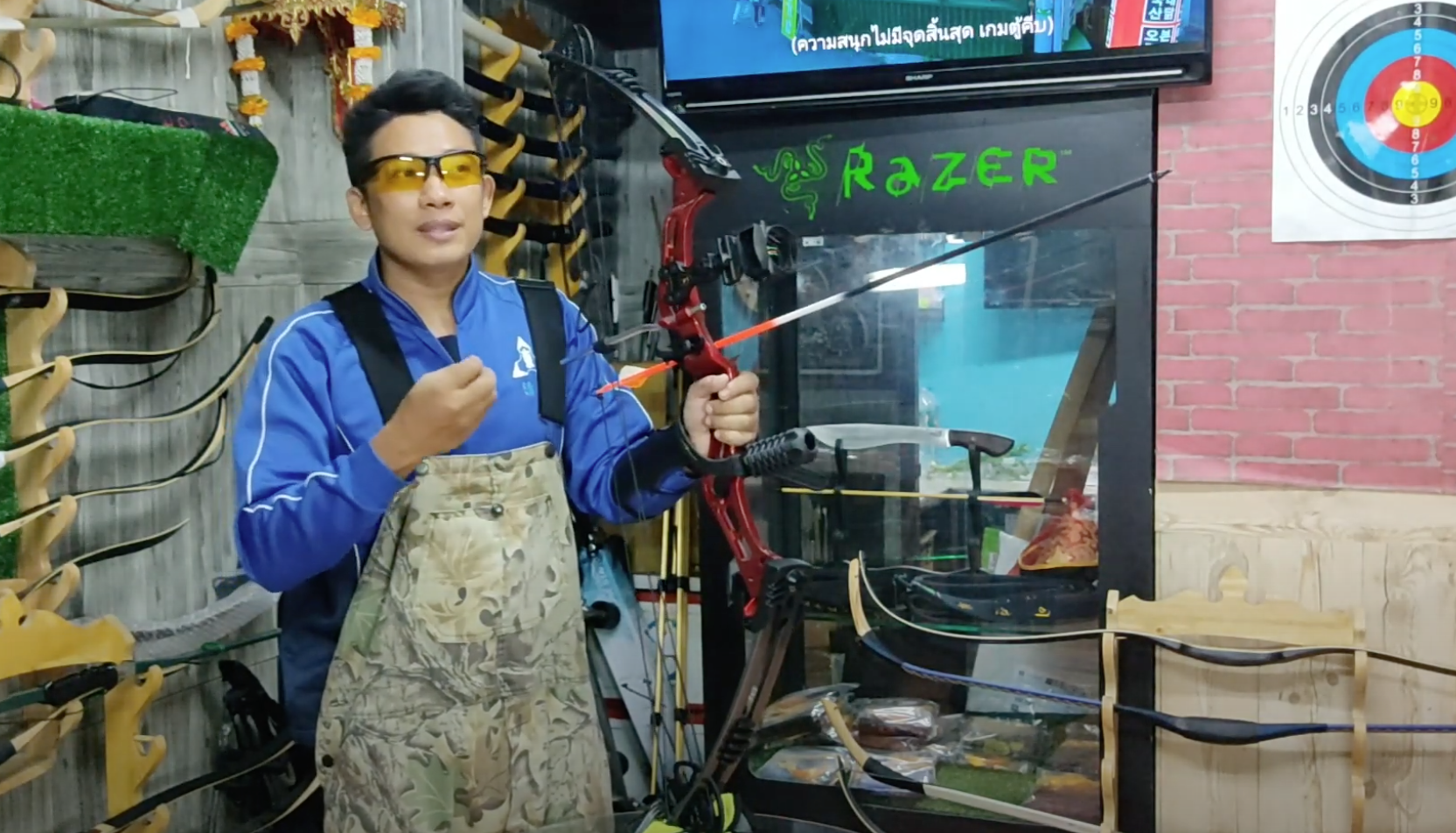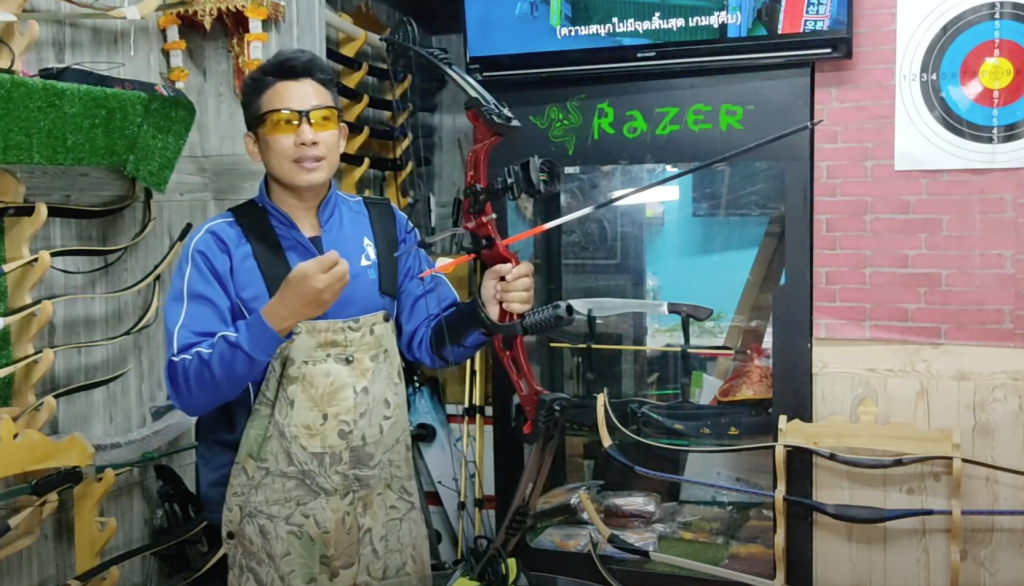 The pulling force can be adjusted freely between 30-50lbs, and the number of pounds can be adjusted according to yourself
Magnesium aluminum alloy material makes the whole lighter. It doesn't feel particularly heavy to hold. Suitable for outdoor hunting and shooting
The labor saving rate reaches 70%, which is even more labor-saving. You can aim for a long time.
High-quality service, 100% customer satisfaction.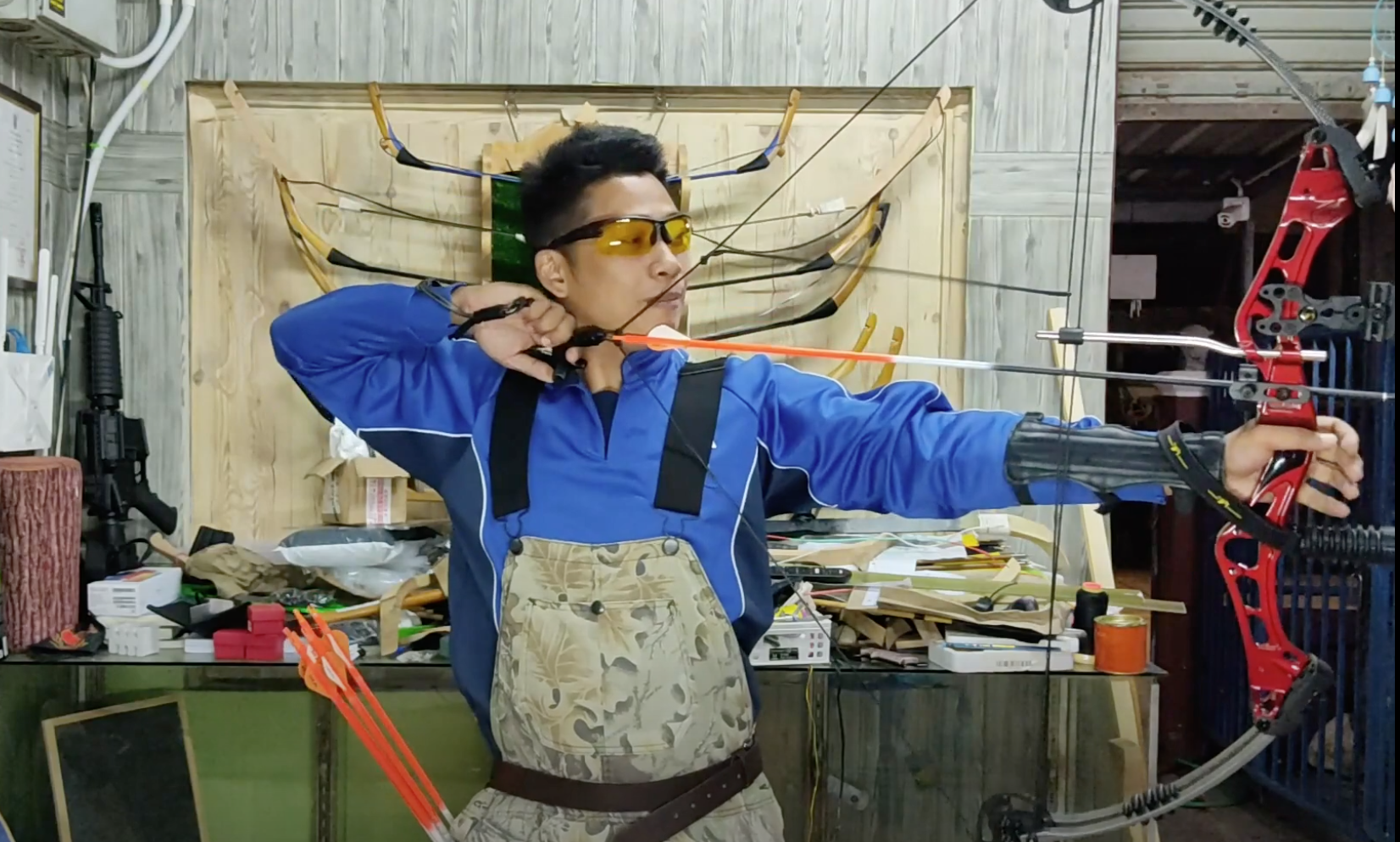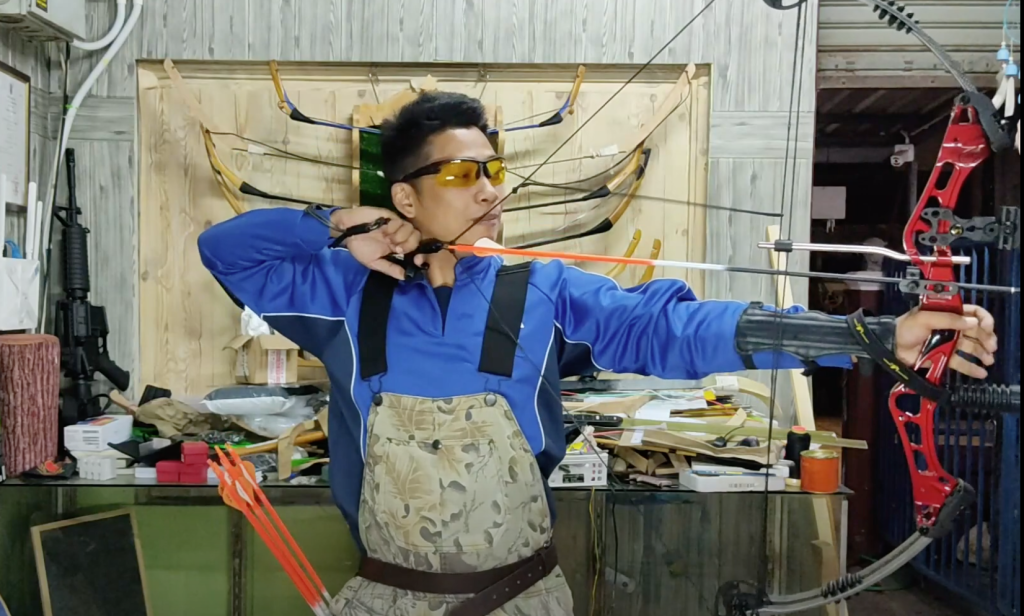 The JUNXING M107 offers superb power and accuracy so you can hit your target every time. Suitable for beginners to advanced archers, it's lightweight and easy to handle with no draw length adjustments needed for proper shooting technique. The silent cam technology provides a smooth shot without vibration that reduces string slap noise. This compound bow is designed for hunters and experienced shooters out there.