JUNXING F119 Compound Bow is one of professional outdoor and indoor sport products, which is mainly used in the field of Hunting, Archery, Shooting Sports. The main material used to manufacture this bow is solid wood with excellent strength. The curve at the end of the handle is designed for the comfort of your hand when you pull it to shoot. This bow has been proved to be an ideal choice for beginners or practice archers.
Length: 48 inches
Draw weight: 20 lbs
Draw length: 28 inches
Bow weight: 1.5 pound
Handle: 6.5 inches
Shooting distance: 100 m (curve) 60m (straight)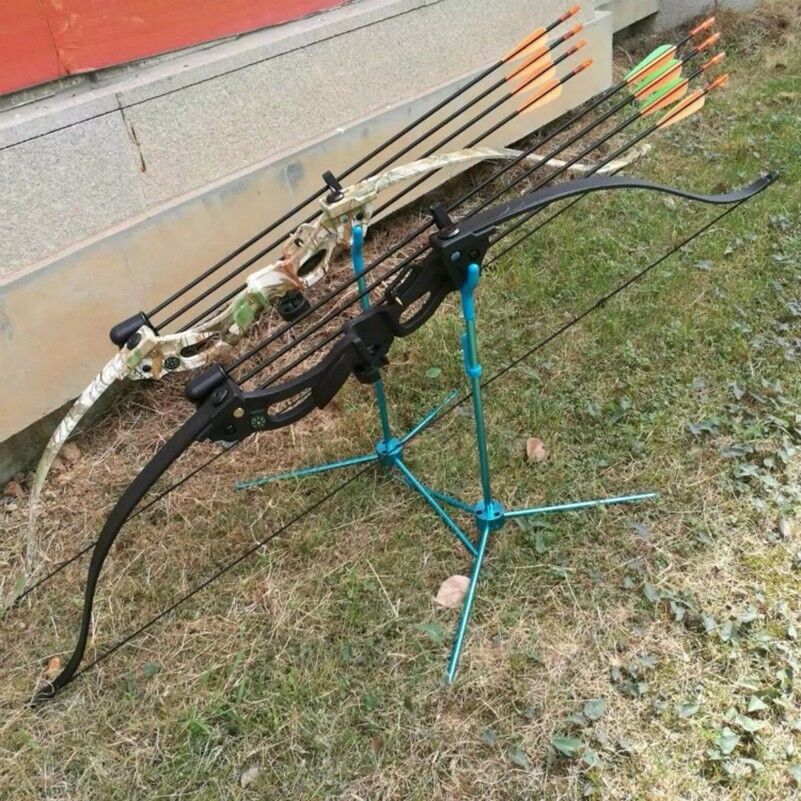 The JUNXING F119 Compound Bow is a high quality traditional bow made from composite nylon and sponge, which provides a smooth and delicate touch. The F119 has a sleek black finish with a lacquer like texture, making it easy to grip. This professional-grade bow feels comfortable in the hand and allows for quick and accurate strikes.