The JUNXING F165 is a top-of-the-line Traditonal Bow that's perfect for serious hunters. It's made with high-quality materials and construction, and it features a smooth draw and exceptional accuracy. With its 165-pound draw weight, this bow is capable of taking down even the biggest game animals. Order your JUNXING F165 today and be the envy of all your hunting buddies.
Bow Length:68″
Draw weight:18-36lbs
Riser Length: 25″
Riser Weight: 2.5Lbs
Riser Color: Red, Blue
Mass Weight: 3.4Lbs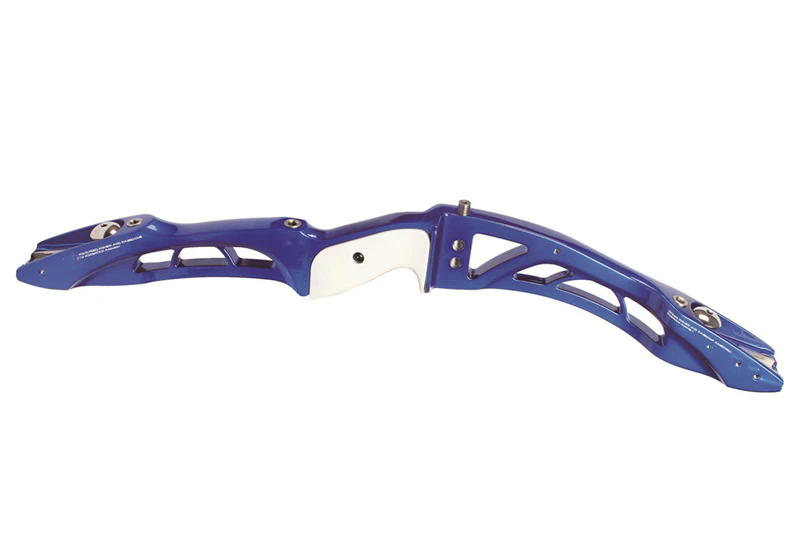 The JUNXING F165 Traditonal Bow is the perfect choice for serious hunters who demand the best in performance and quality. This bow features a durable construction that can withstand the rigors of hunting, while delivering exceptional accuracy and power. With its compact design, the JUNXING F165 Traditonal Bow is easy to carry and maneuver in the field, making it a great choice for both novice and experienced hunters alike.