The JUNXING F117 Traditonal Bow is a top-of-the-line hunting bow that is perfect for the serious hunter. With its precision-crafted limbs and powerful draw weight, this bow can take down even the biggest game. With its adjustable sight and arrow rest, you can be sure to hit your target every time. So if you're looking for a compound bow that can help you take down big game, then the JUNXING F117 is the perfect choice for you.
Bow Length:54"
Riser Length:15"
Bow weight:1.8lb
Max. Draw Length:29"
Max. Draw weight :20lbs,25lbs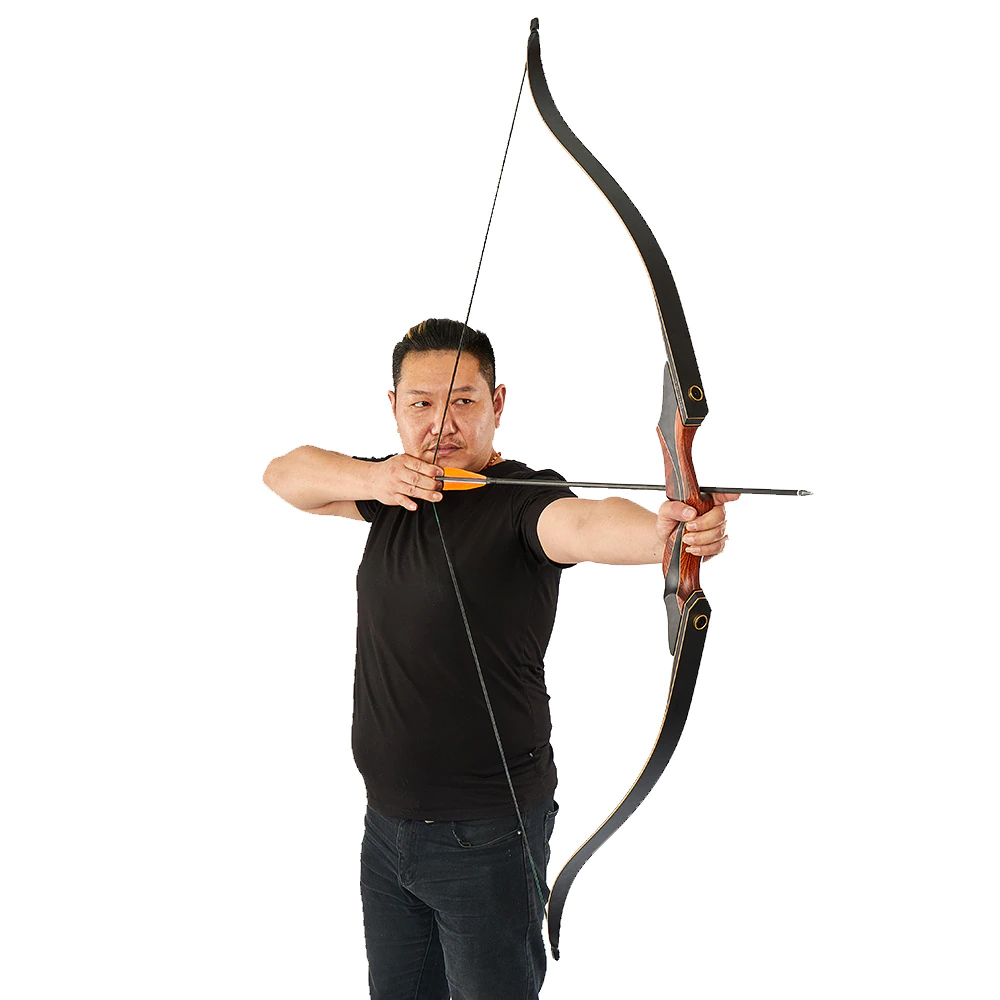 The JUNXING F117 Traditonal Bow is the perfect choice for serious hunters who demand the very best in terms of performance and durability.Constructed from high-quality materials, this bow is designed to withstand the toughest hunting conditions. Featuring a smooth-drawing limbs and a precision-tuned riser, the F117 provides a level of accuracy and consistency that is simply unmatched. Whether you are targeting game animals or competing in archery tournaments, the JUNXING F117 Traditonal Bow will help you achieve success.