JUNXING J007 Compound Bow is the entry-level compound bow with higher speed and energy output. It's a great choice for the youth archers or anyone who wants to get into this exciting sport, perfect for practice and fun.
Draw weight: 10-20lbs
draw length: 23″-29″
bow weight : 3.4lbs
axle to axle :36″
bow size : 38.6″*11.2″*2.5″
color: black,red,blue,yellow , pink , green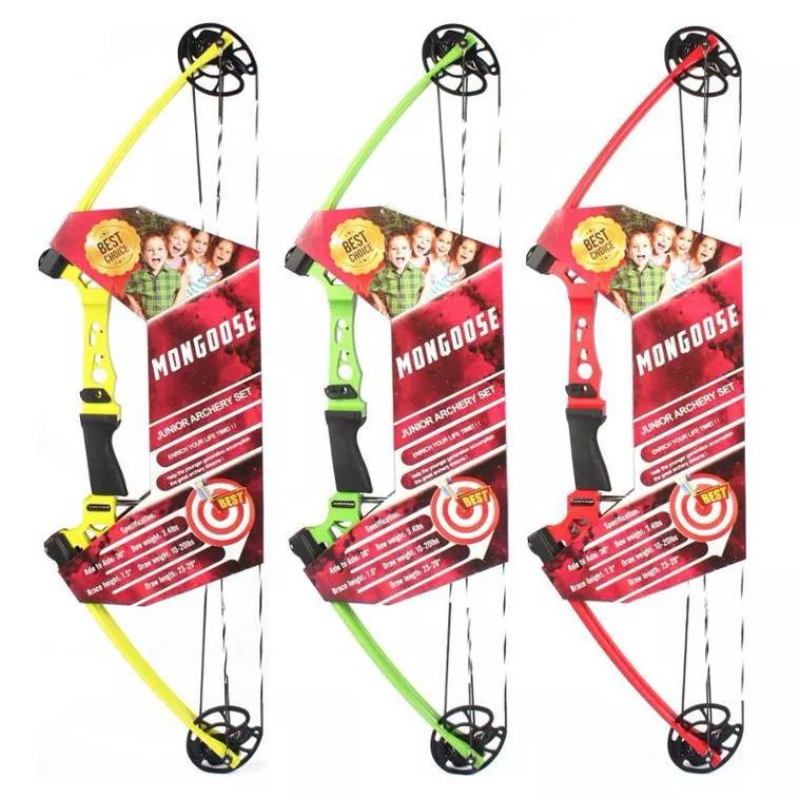 JUNXING J007 Compound Bow is the top brand compound bow by Junxing. You can get this from our store at the best price. We provide you with the complete guide on how to use compound bows and other technical assistance to give you better service as well as great products at affordable prices.