The JunXing M121 Compound Bow is a top quality bow that is perfect for the hunter who wants a reliable and powerful weapon. This bow features a durable construction that can withstand the elements, as well as a smooth draw that makes it easy to aim and fire. With its adjustable draw weight, this bow can be customized to fit your needs, making it a great choice for any hunter.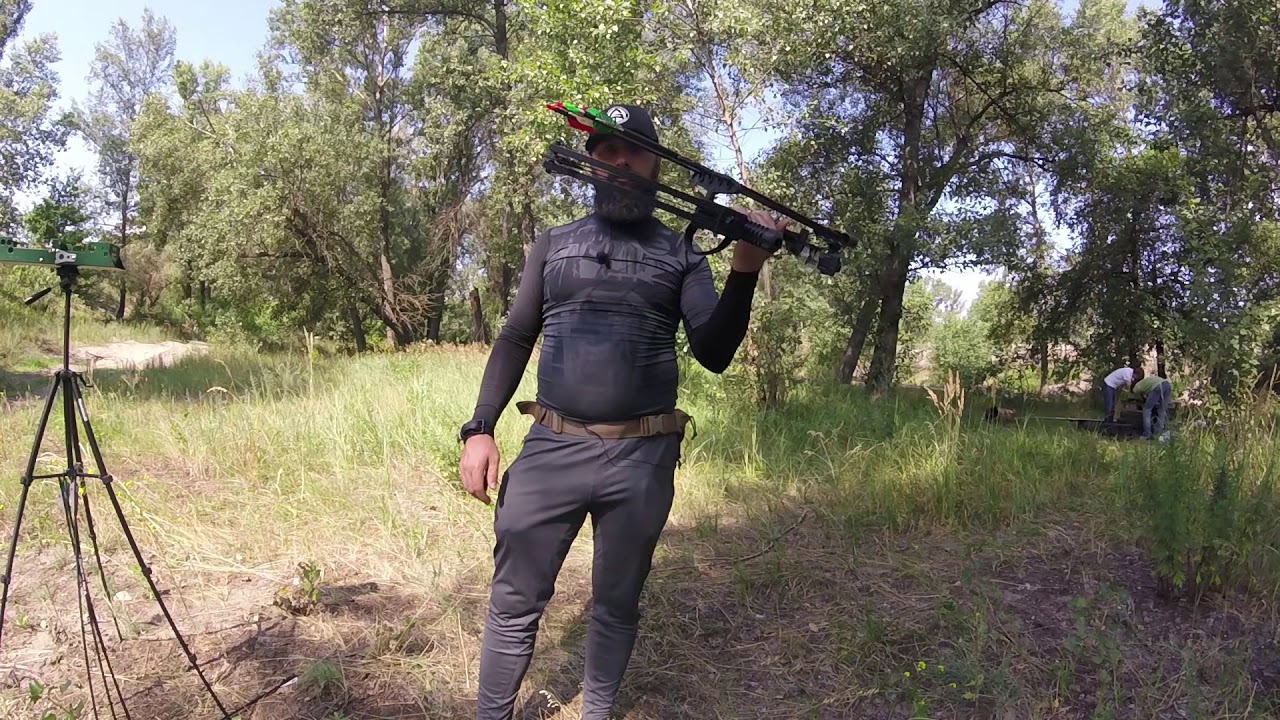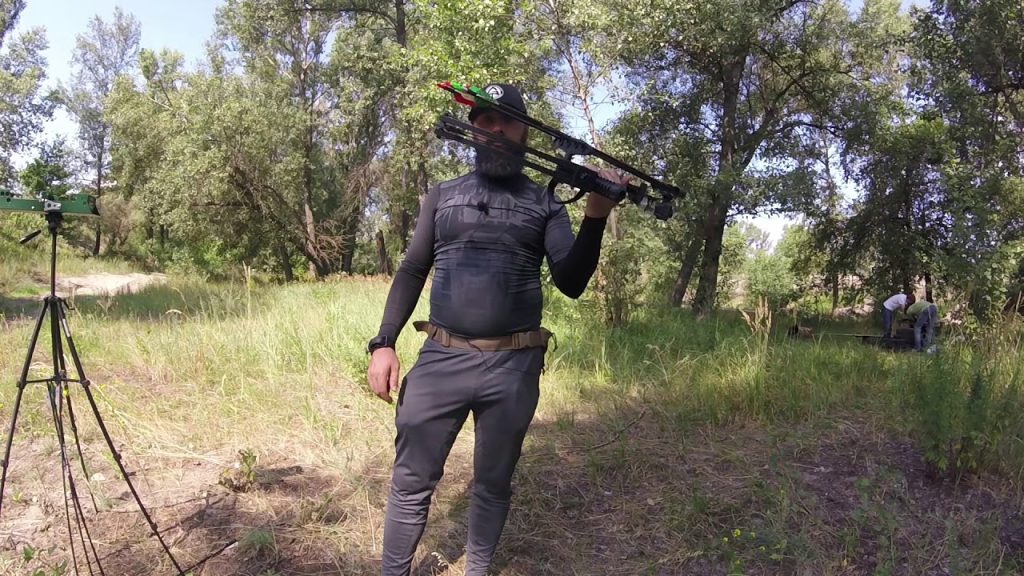 Draw weight: 0-75Lbs
Draw length: 13-31"
Let-off: 80%
Speed:325fps
Brace height:7"
Axle-to-Axle: 28"
Bow weight: 3Lbs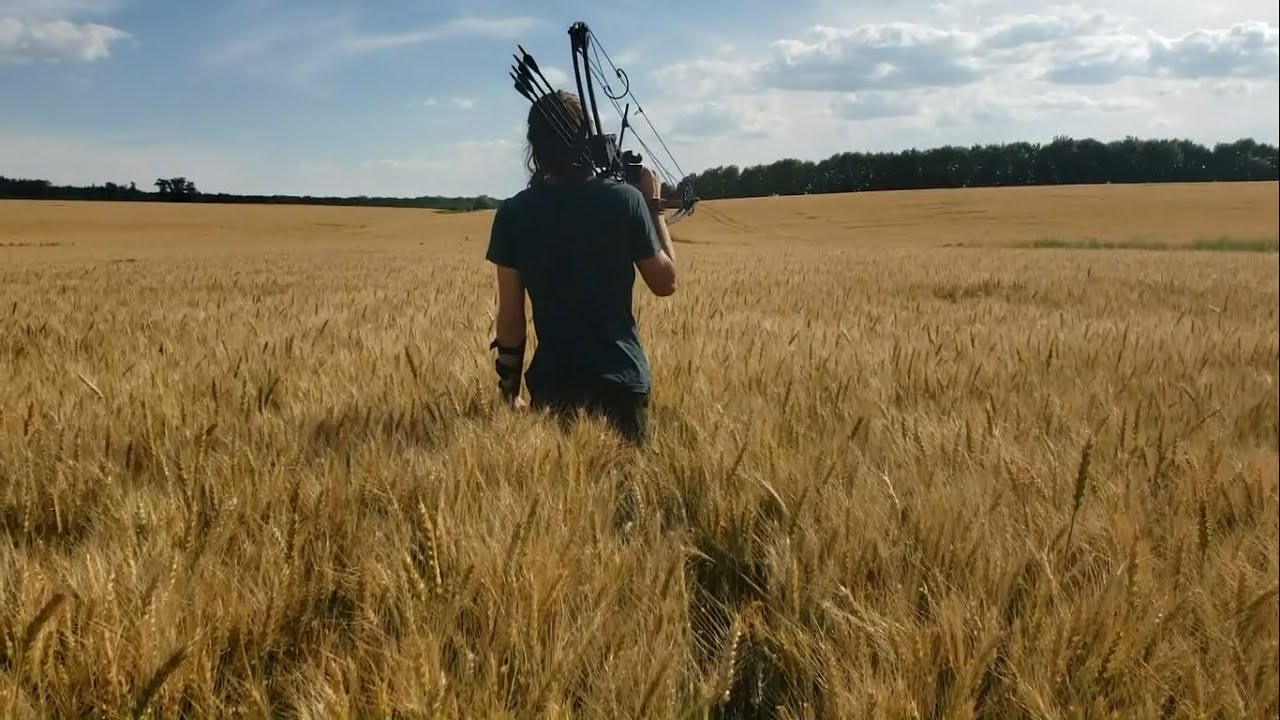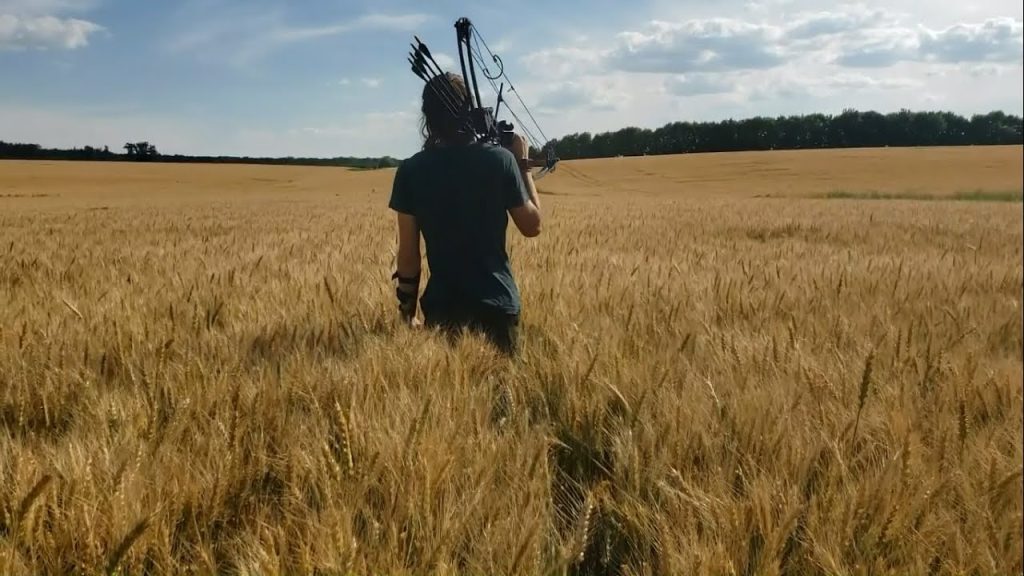 Looking for a top-quality compound bow that won't break the bank? Check out the JunXing M121! This bow is perfect for hunters who want to get the most bang for their buck. With a smooth draw and adjustable draw weight, the M121 is perfect for those looking to up their archery game.