Junxing 109e Compound Bow is a great bow for beginners or advanced archers looking to add a new compound into their arsenal. The micro cam system allows you to draw the bow powerfully and accurately, while the smooth pull back makes it easy to hold steady aim. This compound also features a lightweight frame that's durable and ergonomically designed to fit well in your hand.
The bow handle is made of high-quality aluminum alloy die-casting and made of CNC precision CNC machining 7075 aviation aluminum material
The bow piece made of American Gordon raw materials is made of stable and strong resilience lasting
The wheel set adopts cnc numerical control processing technology with bearing to shoot arrows and steel balls more stable
Weight adjustment, clockwise adjustment, tension adjustment screw increases, counterclockwise adjustment, tension decreases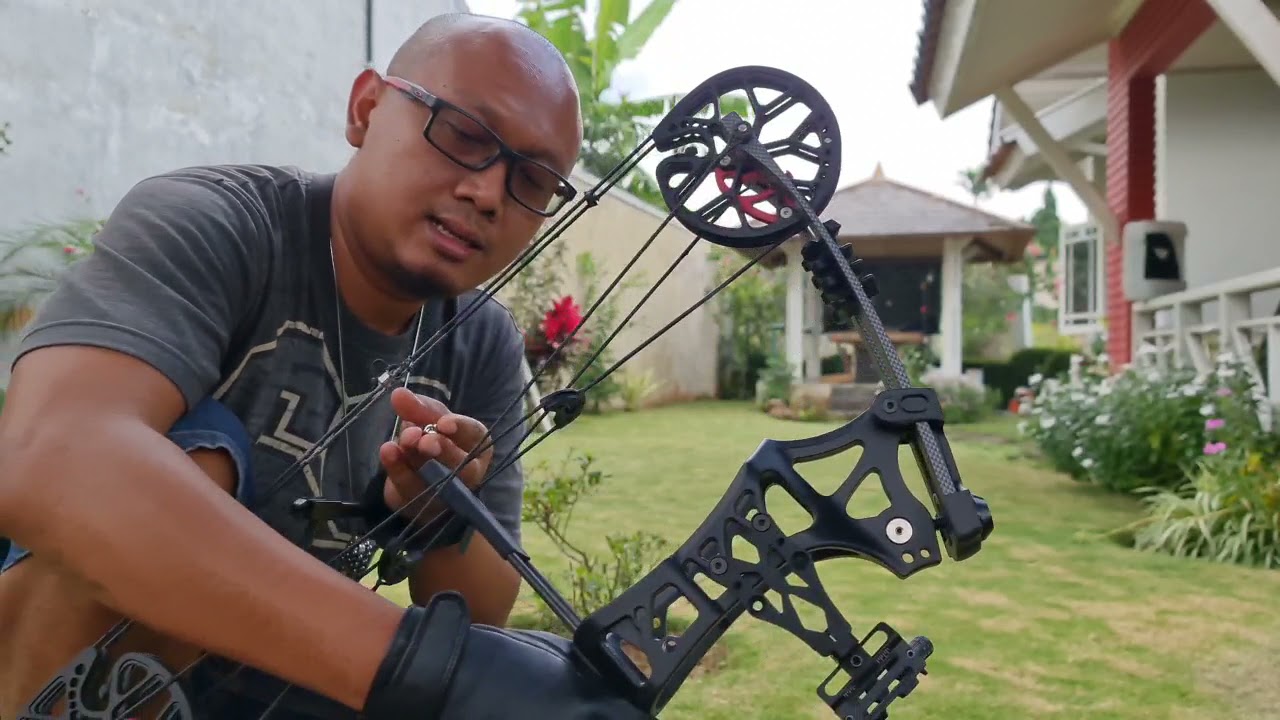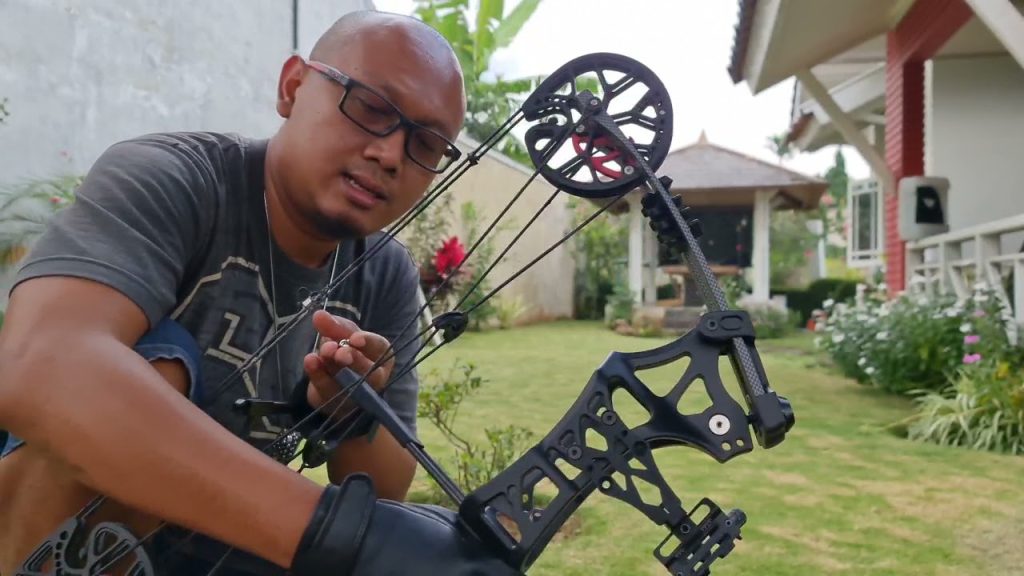 Bow type: compound bow
Colour: Black
IBO speed: 345FPS
Stretching weight: 30-60lbs
Alex and Alex: 21″
Cable length: 25.5″-28.5″
Type: M109E
Support height: 8.6″
Bow weight: 4.3lbs
Purpose: Bow and arrow hunting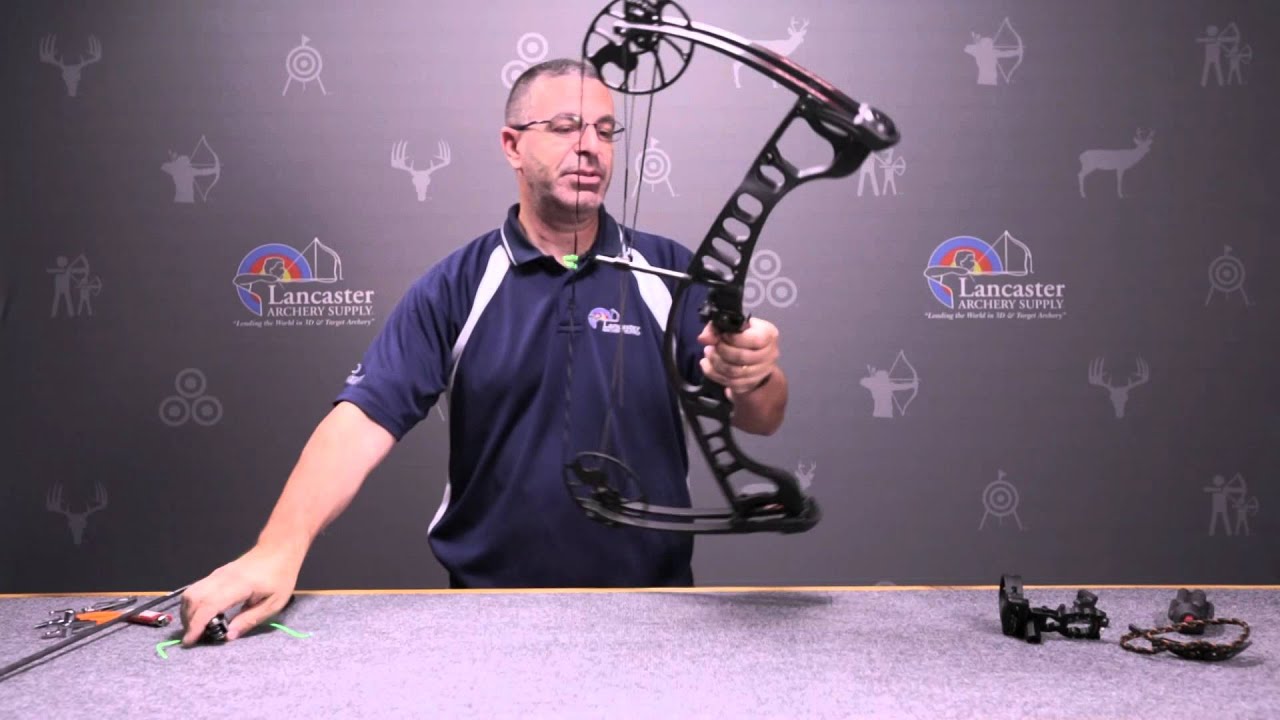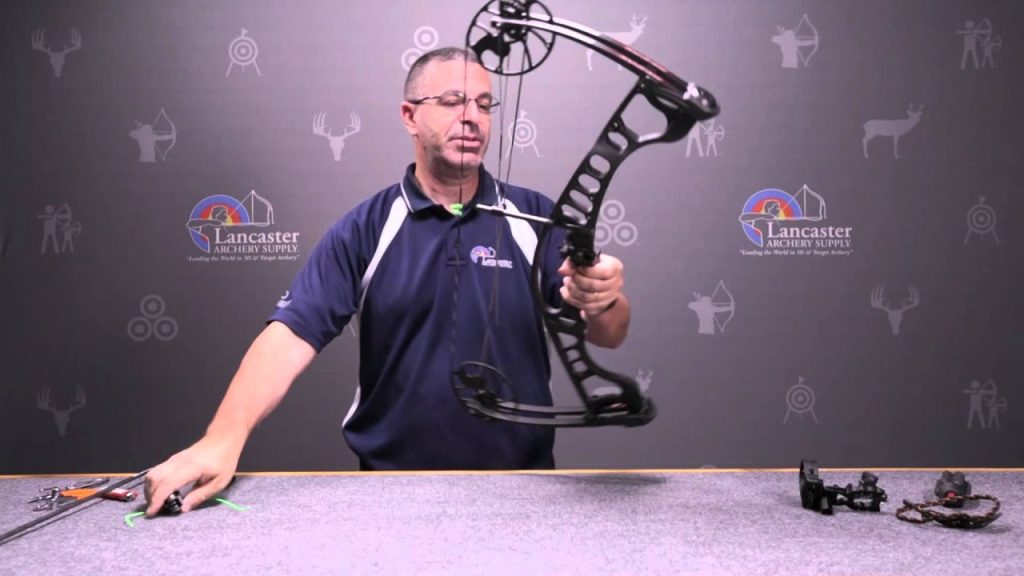 The JX-109E compound bow is a tool that brings more power and accuracy to users. The bow is made from high-strength materials to ensure durability, while the ergonomic design of the grip makes it comfortable to use.