Looking for a top-of-the-line hunting bow? The Junxing F261 is perfect for experienced archers. This bow is made with high-quality materials and features a durable design that will make it last for years. With its exceptional performance, this bow is perfect for taking down your prey in style.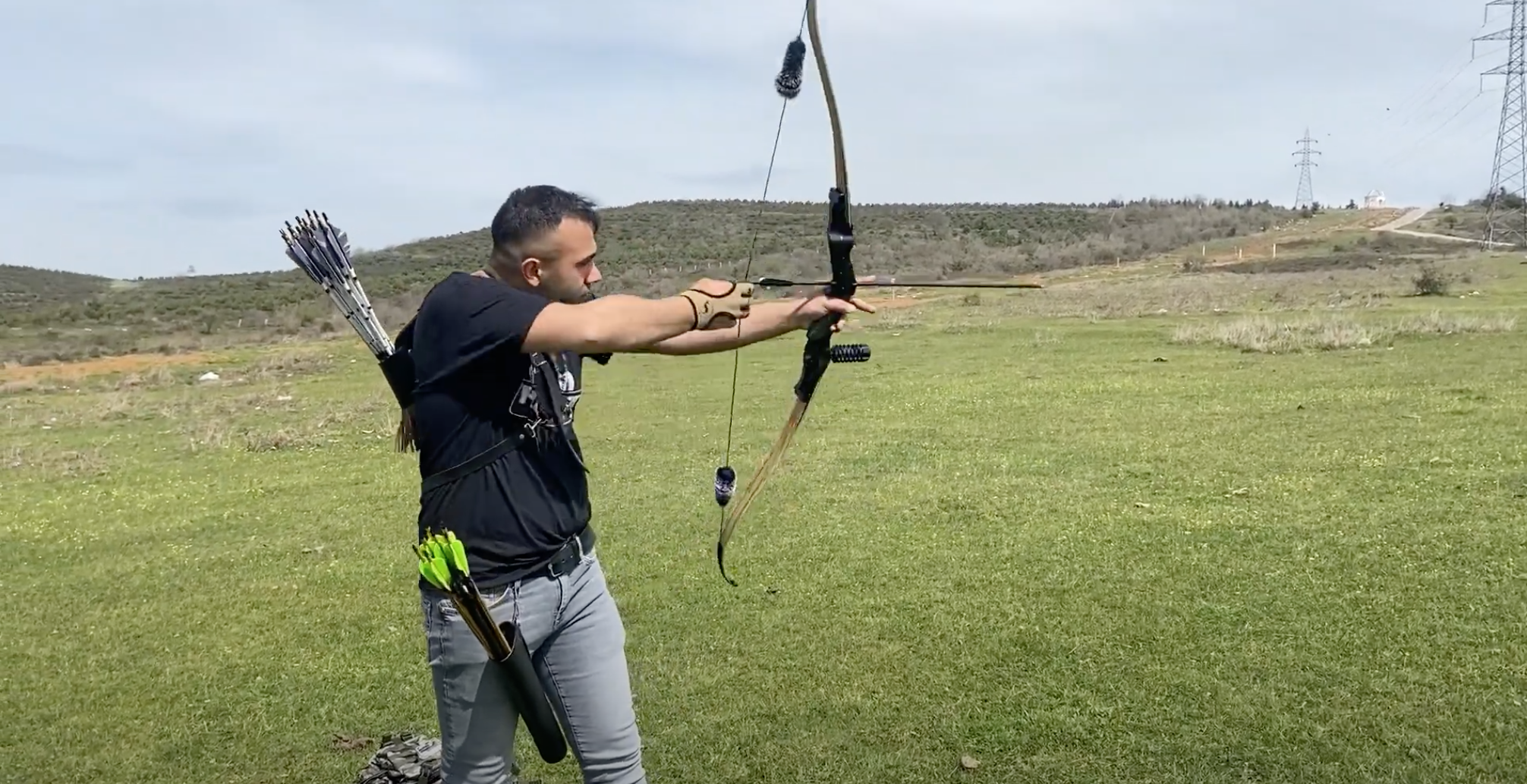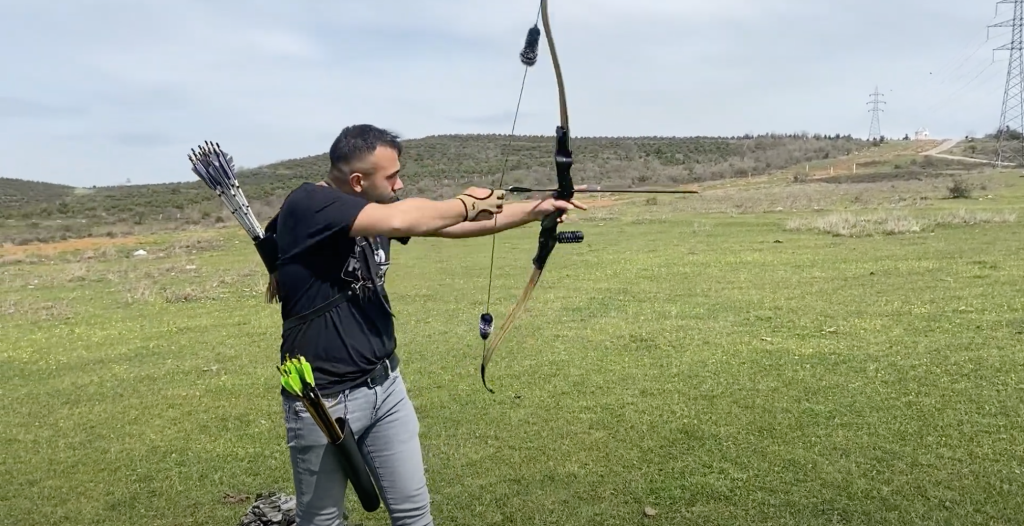 • Perfect for hunting, camping, and general outdoor activities
• Auto draw-back tensioning system for effortless shooting
• Detachable Stand serves as both a hunting stand and a small travel case
• High-quality riser with ergonomic grip
• Compatible with common broadheads (sold separately)
Specification:
Brace height: 7.5-8″
Draw weight : 30-60lbs
Draw length: 32″
Hand : RH or LH
Riser length : 17″ 19″ 21″
Material :
Cnc aluminum riser
D97 strong string
Carbon foam limbs
Advantages :
riser size : 17″ 19″ 21″
hand choice : RH or LH
bow length choice : 60″ 62″ 64″ 66″
limbs length choice : 60″ 0r 62″ ; 68″ or 70″
limbs material choice : fiberglass limbs , carbon foam limbs .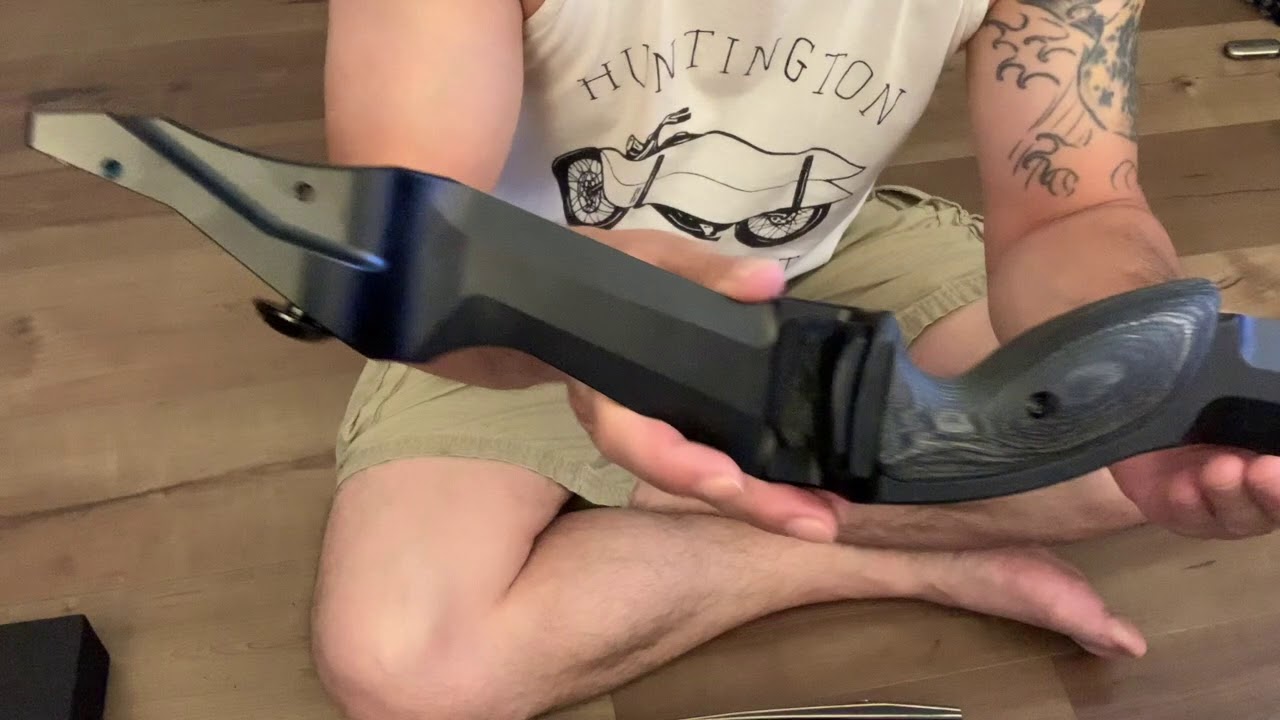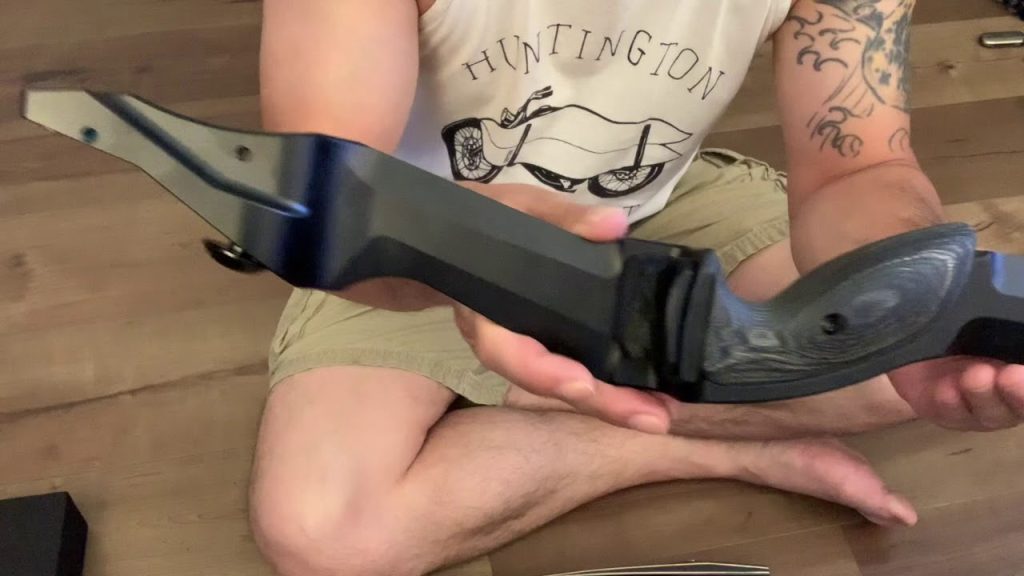 Junxing F261 Hunting Takedown Recurve Archery Bow lets you take your game to new heights. With its wood riser and limbs made from high-quality materials, this bow is perfect for both hunting and target practice. You can easily adjust the draw weight with a choice of 30 to 60 LBs, making it easy to get the perfect shot no matter your experience level. Whether you're a beginner or a pro, this bow is sure to excite your passion for the sport.