Want to make the hunting experience more enjoyable and want to target your prey with precision? Now you can with our JunXing F185 Hunting Bow.
CRAFTED FROM HARDWOOD – Constructed from hand-selected woods for an eye-catching look and great performance.
RELIABLE STABILIZER – The built-in stabilizer of the recurve bow helps minimize vibrations, minimize shock and produce less noise.
STABILIZER BUSHING – The stabilizer bushing offers dependability in the field and provide enhanced performance.
TOOL-LESS ASSEMBLY – This is a tool-less takedown bow which you can assemble in under 2-3 minutes and change limbs without remembering where you put the allen key
A GOOD CHOICE FOR A BEGINNER – You find this is an easy bow to shoot, very light and durable; it's great to do some target shooting with and to get yourself familiar with archery.
ALUMINNUM ALLOY – Aluminum alloy material, high strength, durable and strong. Made of high quality aluminum alloy material, strong and durable. Aluminum alloy material is light weight, strong and durable. Highquality aluminum alloy material, strong and durable, easy to operate.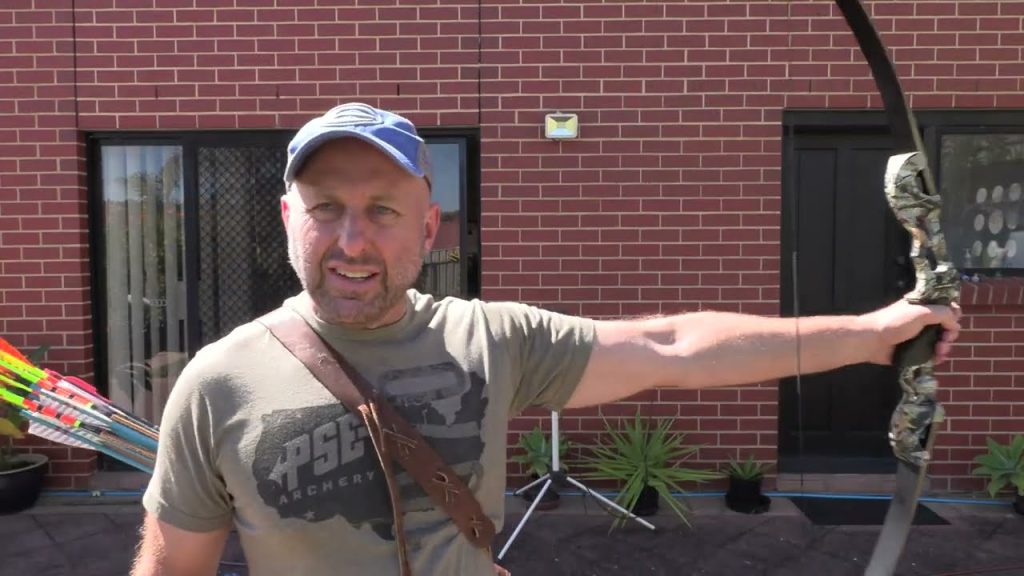 Package included:
1 x riser
2 x limbs
1 x string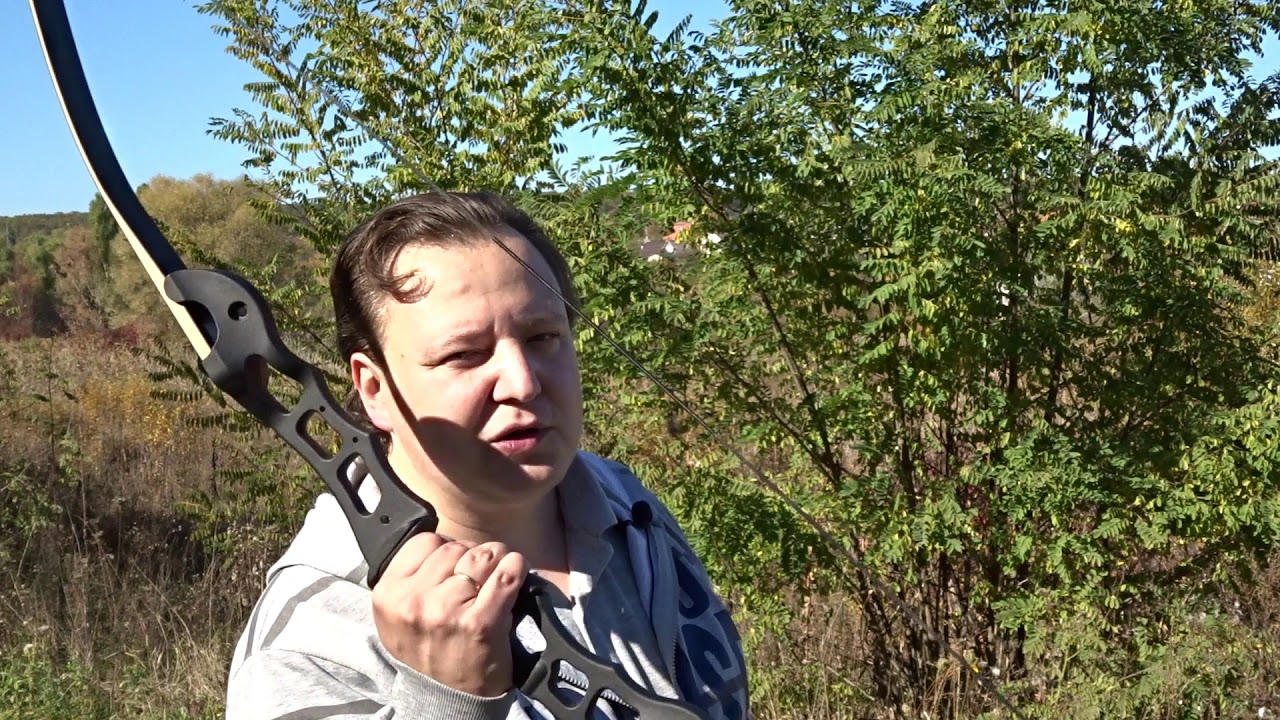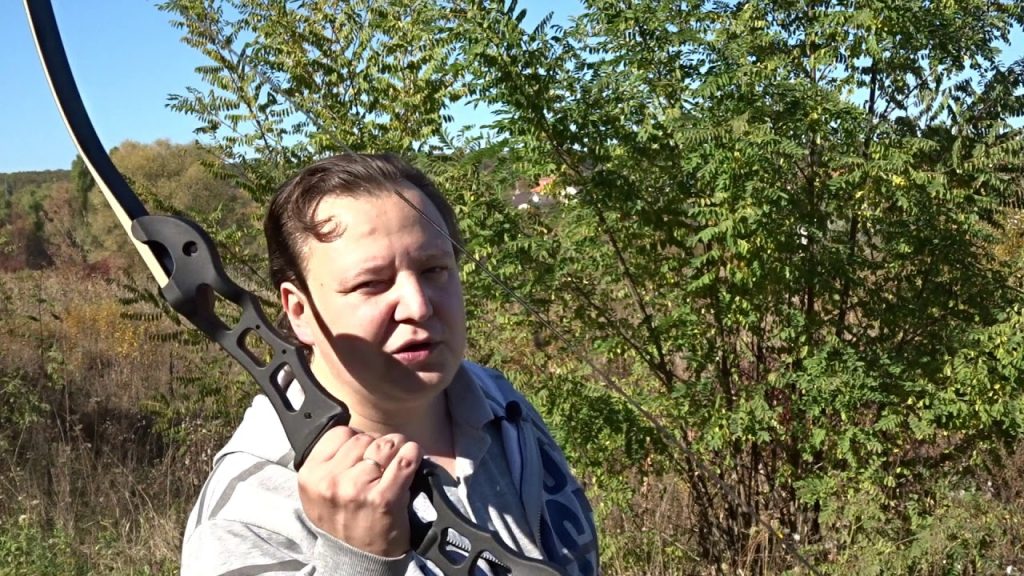 split design, can be installed with screws, easy to carry and install;
equipped with universal screw hole, can install shock absorbers and other accessories, any DIY;
three colors can be selected, more beautiful appearance;
The arch limb is made of high strength compression mixed materials, and a large number of glass fiber and resin are formed by hot extrusion at high temperature;
The bow handle is made of aviation aluminum alloy with high quality.