Looking for a hunting bow that is sure to give you the edge in the field? Look no further than the Junxing F166 Hunting Bow! This high-quality bow is made with precision and features an innovative design that makes it easy to reload. Plus, its tone is professional and will help you take down your prey with ease. Order your Junxing F166 Hunting Bow today and enjoy years of success in the field!
Unique Release mechanism makes shooting more easily and save labor during your aiming.
otal bow length: 64″, Aluminum / Carbon Arrows are recommended. High Strength Casting Aluminum Riser. The Bow is very Nicely Polished and offer Excellent Performance.
The hunting bow limbs are well made with multiple layers of fiberglass maple material ,which has uniform smooth texture,hard,no knobby and bent,preforms well with metal riser that has rubber grips, more sturdy ,lighter ,easier to adjust than compound bow.Very sturdy and designed for beginners.
You can remove the limbs from the riser, the bow is much easier to store and fit into a small hand bag.Easier to service. If anything were to break by accident, you can simply remove the part that needs fixing and send that for repair servicing, rather than having to send the entire bow. it also allows you to adjust your draw weight to update your takedown bow with new limbs.
He has the international lif insert entrance, it is very worth buying, our bow after-sales service for one year.
Specification :
bow length : 64″
draw weight : 30-50lbs
riser length : 21″
color : brown , black , camo
hand : right hand
style: ILF take down bow
package : 1pc/box , 10pc/ctn , 60*38*40cm/ctn , 17kg/ctn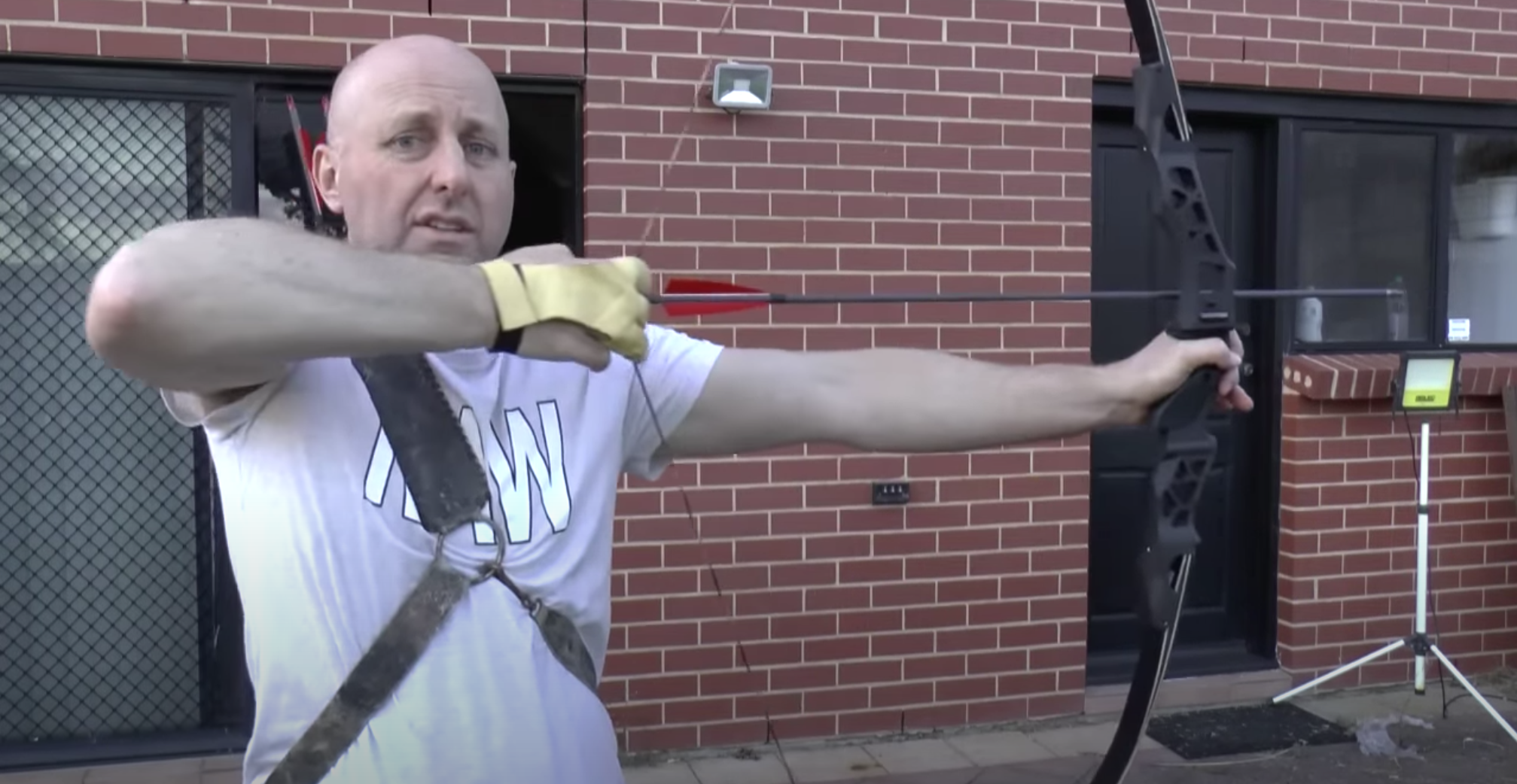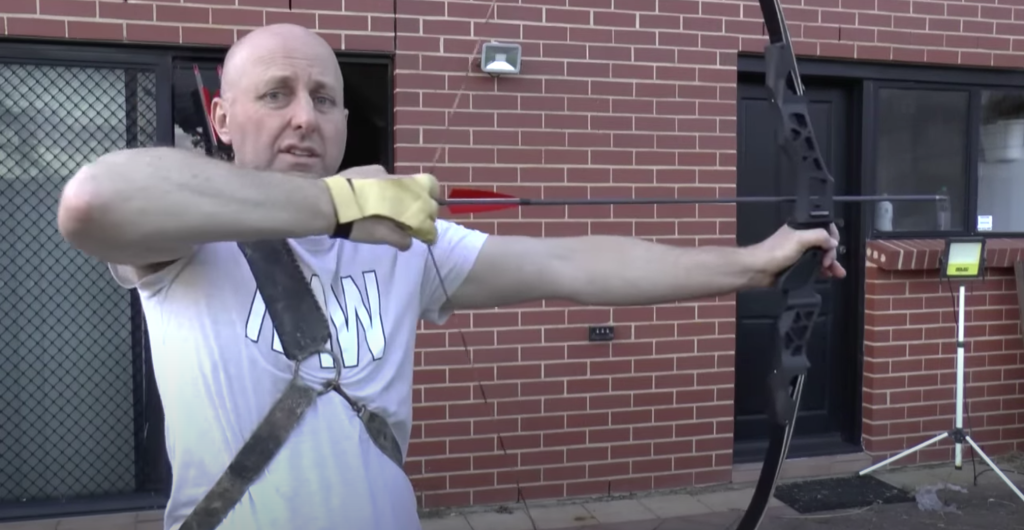 The JUNXING F166 64Inch Traditional ILF Recurve Bow is perfect for anyone looking for an easy-to-use and durable bow. The Release Mechanism makes shooting more easily and it's a great choice if you're looking to save labor during your aiming. Made with high quality materials, this bow is sure to give you years of hunting fun. You can also remove the limbs from the riser, making it easier to store and fit into a small hand bag. With an easy-to-adjust draw weight, this bow is great for beginners or anyone who wants an updated takedown bow.