The Junxing F179 Hunting Bow is the perfect bow for professional hunters. This bow is made with high quality materials and features a durable design that will last for years. The Junxing F179 Hunting Bow is an excellent choice for anyone who is looking for a powerful bow that can handle all of their hunting needs.
Made of magnesium-aluminum alloy, the whole bow has a very light weight while ensuring good hardness.
Composite materials such as Canadian hard maple and American glass fiber are made using a lamination process.
The unique release mechanism makes it easier for you to shoot while aiming and saves labor
Bow weight: 2.5 pounds Stretching weight: 30-50 pounds (30 pounds, 35 pounds, 40 pounds, 45 pounds, 50 pounds) Elongation: 28 inches Stand pipe length: 17 inches
Designed for right-handed shooters. Recommend this bow to those who are interested in learning archery, beginners and skilled archers.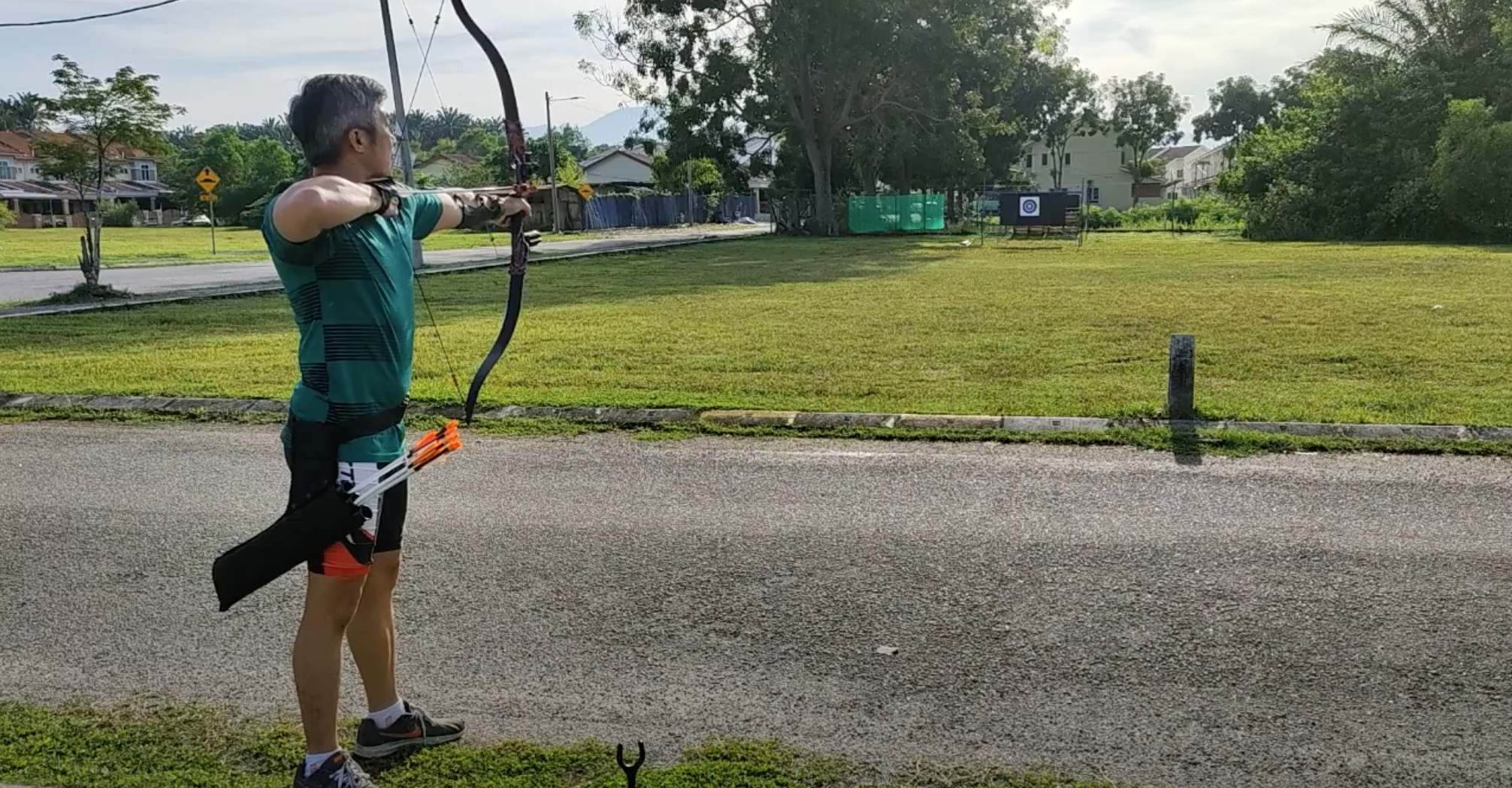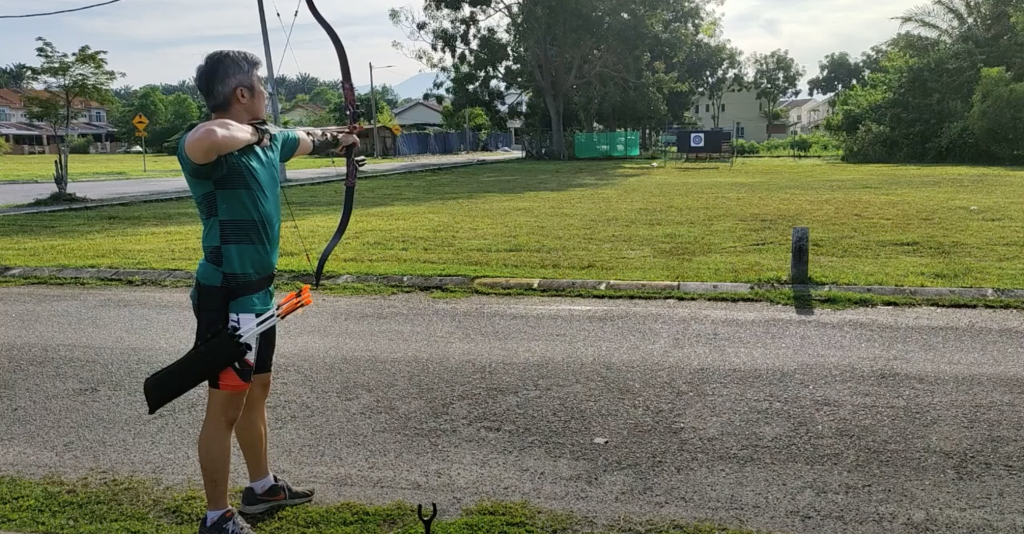 Condition: 100% New and In stock
Applicable Crow: Adults American hunting bow
Bow weight: 2.5lb
Bow length: 56inches
Bow Riser : 17inches 38cm
String Length :53inches
Max draw Length :30inches
The bow limbs are made of high strength compressed mixed material, with lots of glass fibers and resins by high-temperature hot extrusion molded.
Package Contents:
1xRiser
2xLimbs
1xString
This bow is perfect for professional hunters who demand the best in quality and performance. It's made from high-quality materials that ensure its durability and reliability, while its streamlined design makes it easy to use and navigate. Plus, its aesthetic appeal will make it a favorite among your clients. So don't hesitate, order your Junxing F179 Hunting Bow today!