The Junxing F177 Hunting Bow is the perfect bow for professional hunters. This bow is made out of high-quality materials and features a sleek design that will make it look great on your hunting rig. The F177 also offers superior performance, thanks to its advanced technology and ergonomic design. With this bow, you'll be able to take down any animal in your range with ease!
Bow length: 54 nches
string length: 51 inches
Rally: 30-50 lbs
Riser length :17 inches
Max drow length :30 inches
Gross weight: 2.5 pounds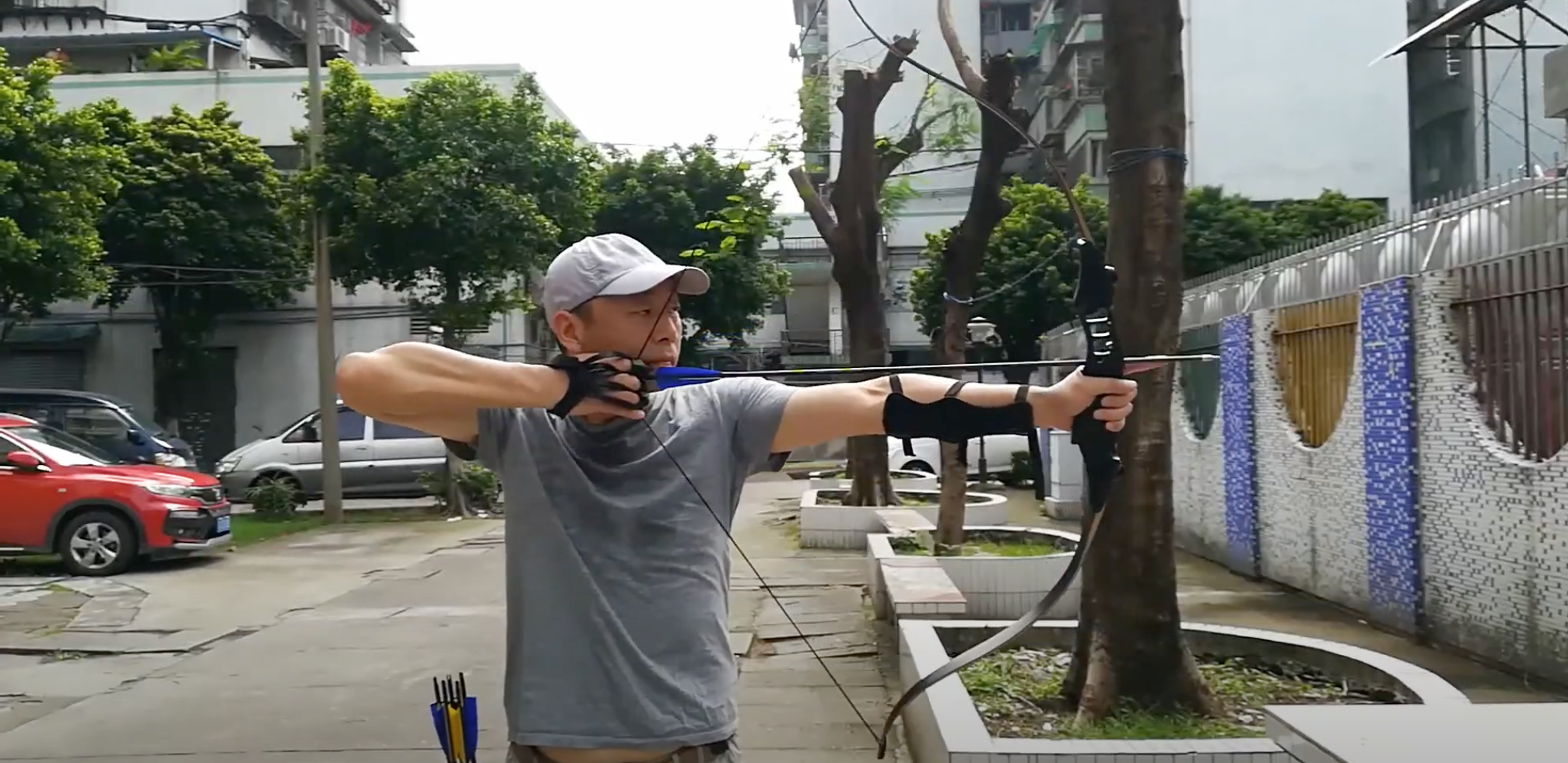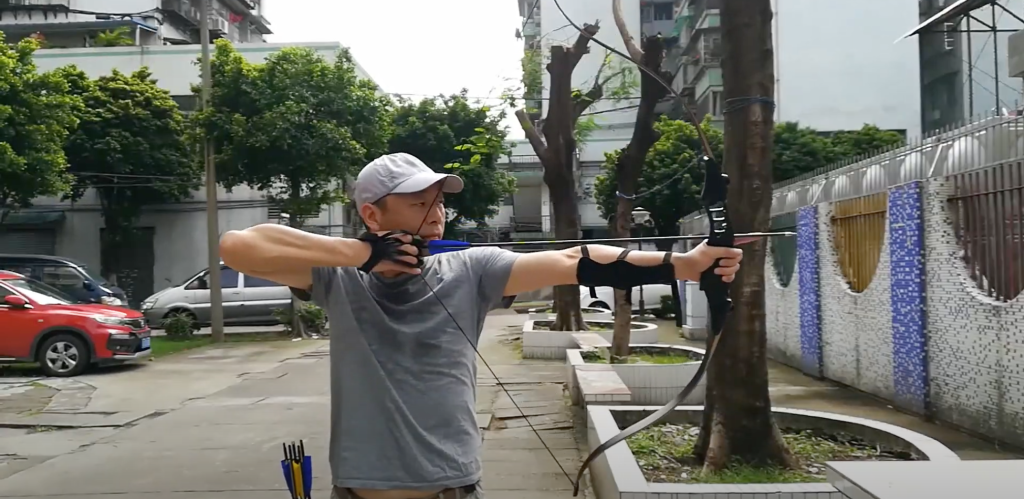 35-50% lighter than traditional bows
Ergonomic and friendly design, comfortable to grip and easy to maintain
Its collapsible design increases the carrying range and allows it be stored in compact places or carried when not needed
Colorful camouflage pattern makes the bow hidden during hunting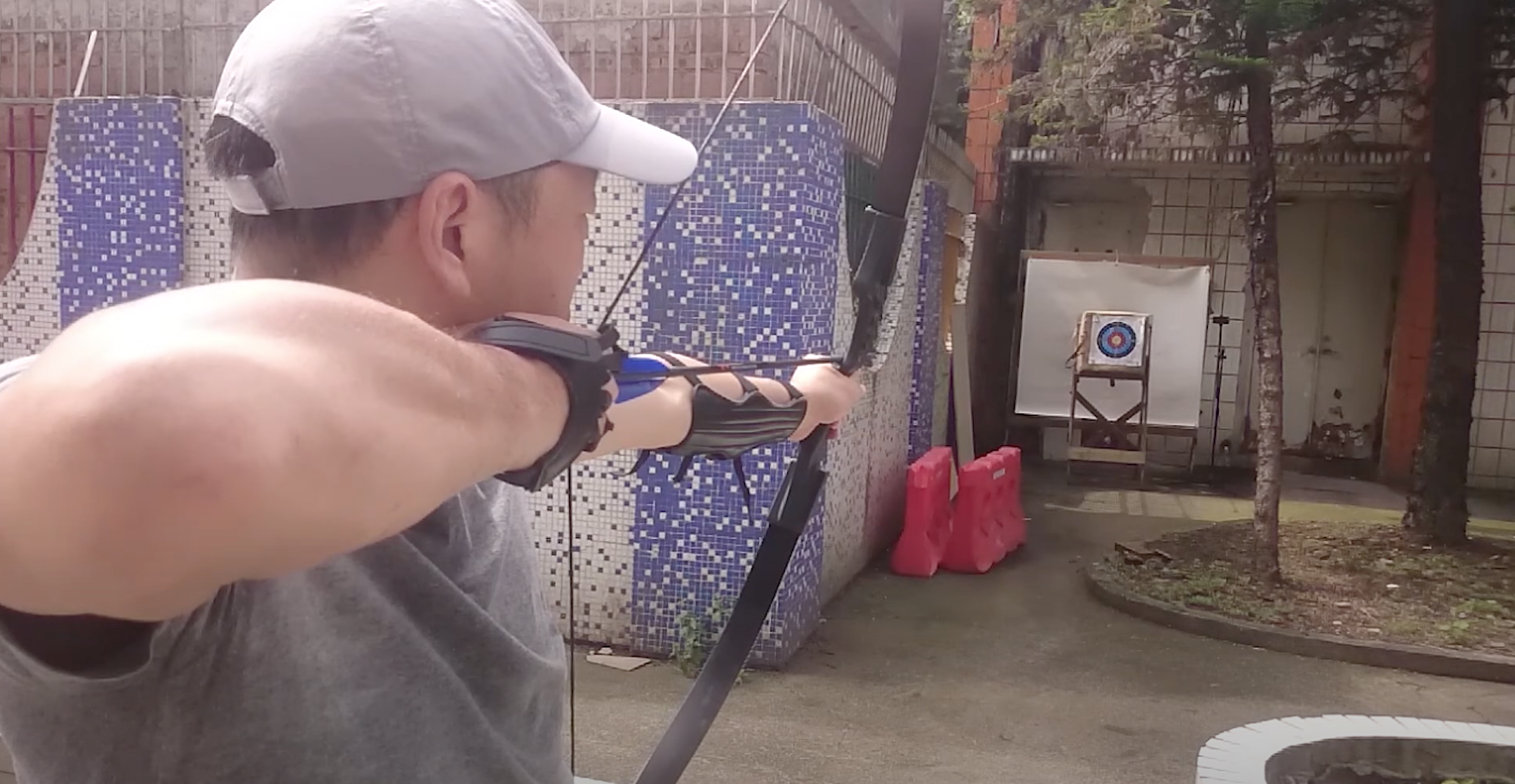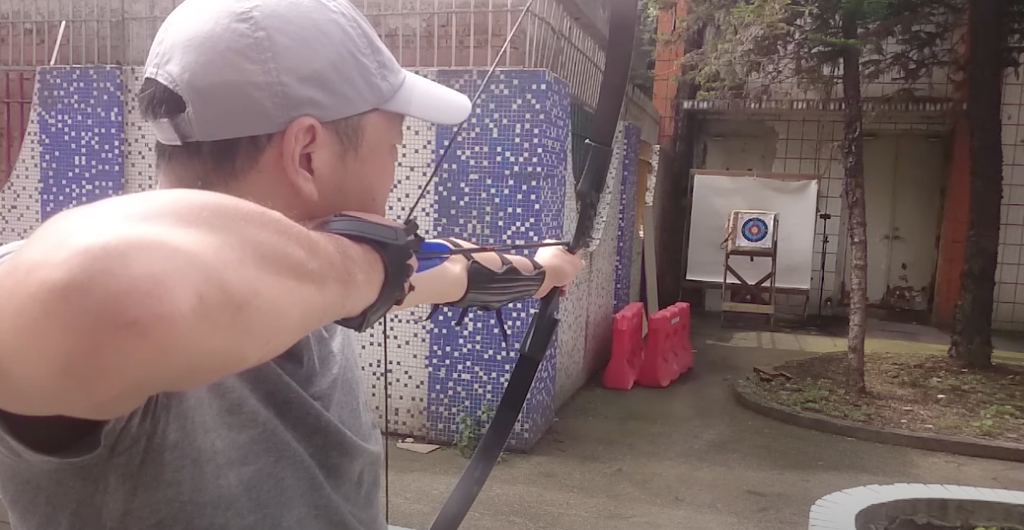 The Junxing F177 Hunting Bow is a top-of-the-line bow for serious hunters. With an aluminum construction and a carbon fiber string, this bow is sure to give you the performance you need to take down your prey. Additionally, the F177 comes with a quiver, arrows, and a sight, all of which make it easy to get started hunting. Whether you're looking for a new bow or just want to upgrade your existing one, the Junxing F177 Hunting Bow is sure to be a great choice.