The JUNXING M128 Compound Bow is a professional grade compound bow that is perfect for hunters. This bow is made from high-quality materials and is designed to provide accurate shooting while providing a powerful tone. With its advanced design, this compound bow is ideal for both novice and experienced hunters.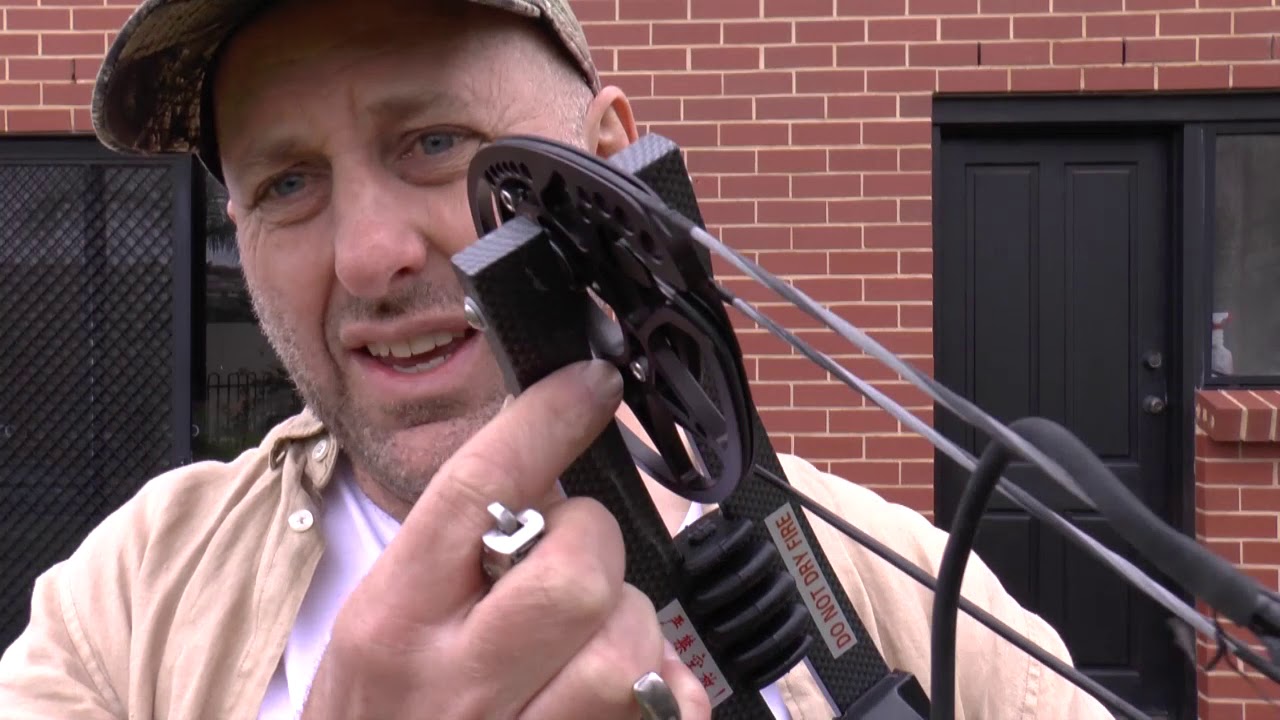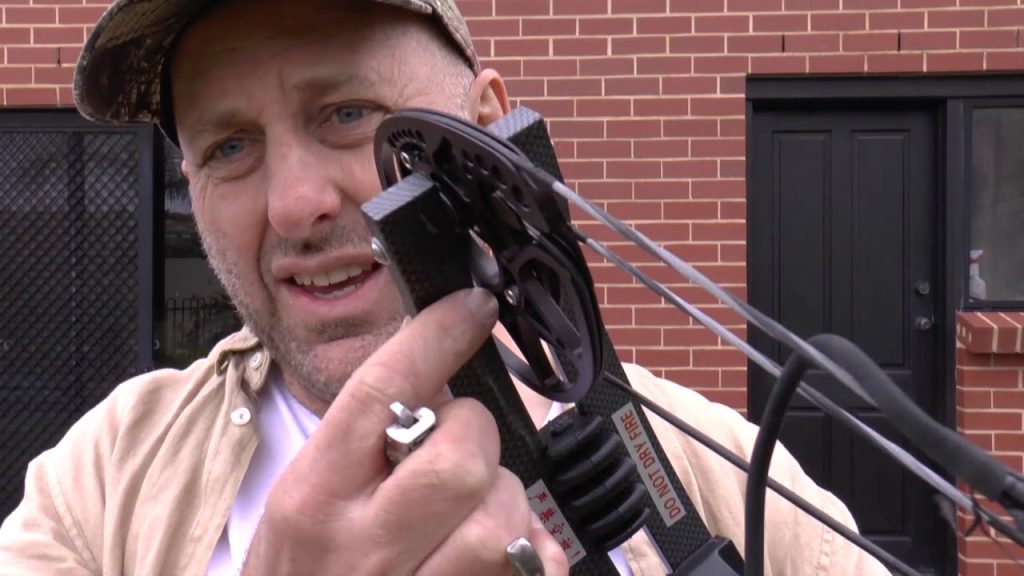 【Bow body】 The bow body is designed in one piece by CNC technology, and the unique wind tunnel design can reduce wind resistance during exercise and make archery more stable. Ergonomic design, the grip part fits the hand perfectly and feels comfortable to hold. More comfortable for long archery.
【Bow limbs】High-quality imported bow limbs are used. The bow limb is the soul of a compound bow. A high-quality bow limb can increase the speed of the arrow, and the vibration when shooting is small, and the shooting is more accurate. The bow limbs are thick and durable, and have a very high service life.
【Cam】CNC machining bearing cam design. The cam uses a bearing to rotate, which is smoother. The pulling force is fuller and the energy storage is more. Arrows are faster. Less effort when shooting arrows. The labor saving ratio is as high as 80%
【 Parameters 】Pull force: 30-70lbs adjustable, wheelbase: 30 inches, bow stop: 7.1 inches, draw distance: 25-31 inches, labor saving ratio: 80%, arrow speed: 340FPS, bow weight: 2kg
The quality is more guaranteed. This is a JunXing series compound bow. Excellent service, if you have any questions after receiving the package, please contact us in time, we will solve the problem for you within 24 hours. You can enjoy up to 12 months of free after-sales protection after your purchase.
Model: M128
Product name: Hunting compound bow
IBo speed: 340fps
Stretching weight: 30-70lb
Stretching length: 25″-31″
Axis to axis: 3o"
Support height: 7.1″
Riser: cNC machined aluminum
Cam: cNG machined aluminum
Limbs: Fiberglass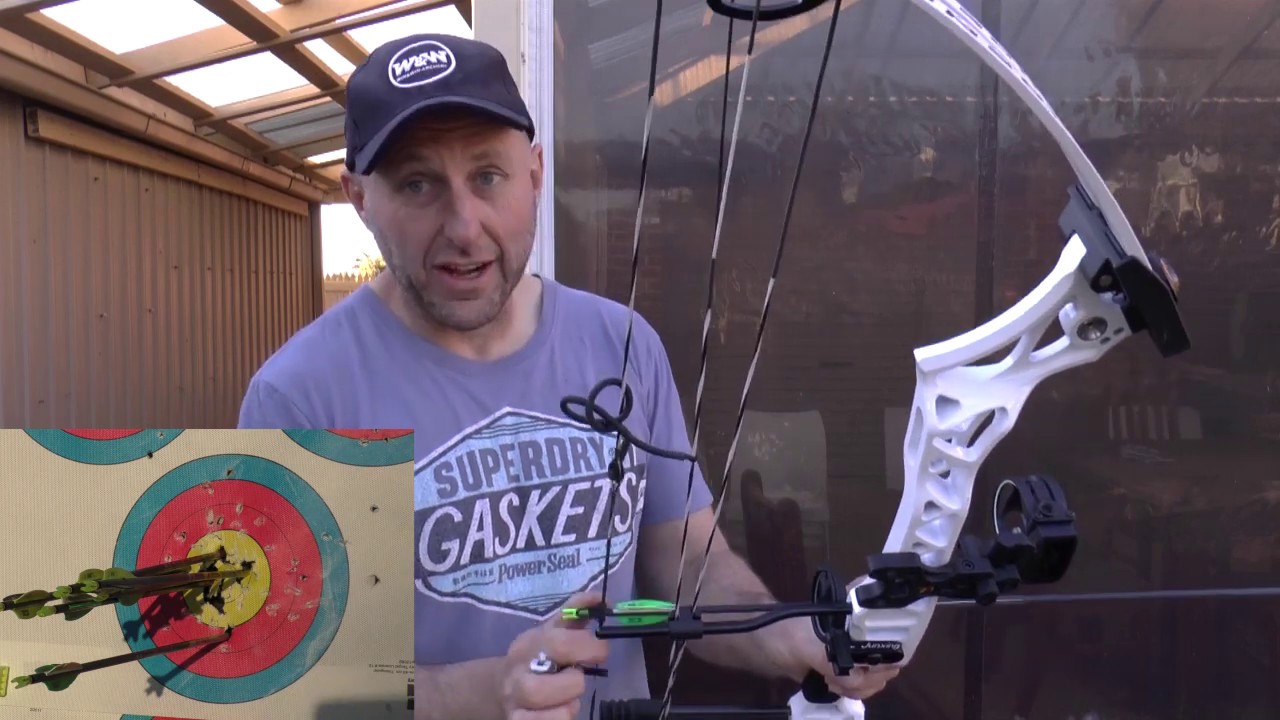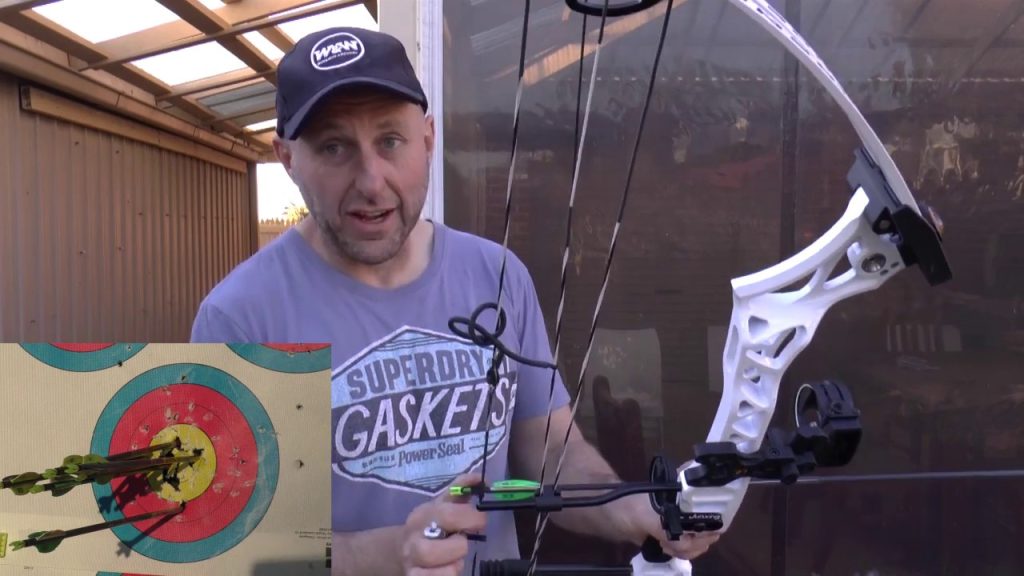 The JUNXING M128 Compound Bow is a professional grade compound bow that is perfect for hunters. The bow is made out of high quality materials, and it includes a CNC machined aluminium riser and anodized aluminium limbs. This makes the M128 a durable and reliable weapon, perfect for taking down game big and small.