Looking for a professional compound bow? Look no further than the JUNXING M129 Compound Bow. This bow is perfect for hunters who are looking for an accurate and powerful weapon. The M129 features a durable construction that will withstand years of use, and its advanced design makes it incredibly easy to use. With its high performance and versatile features, the M129 is the perfect choice for any hunter.
Model: M129
Wheelbase: 32 inches
Rally: 30-70 pounds
See-saw: 19-31 inches
Bow stop: 7.4 inches
Arrow speed: 320FPS
Labor saving: 80%
Bow handle: magnesium aluminum alloy
Bow piece: fiberglass
Size: 88*35.5*7.5cm
Weight: 2.15kg
Color: black/grey
Packing size: 92X38.5X10.5 cm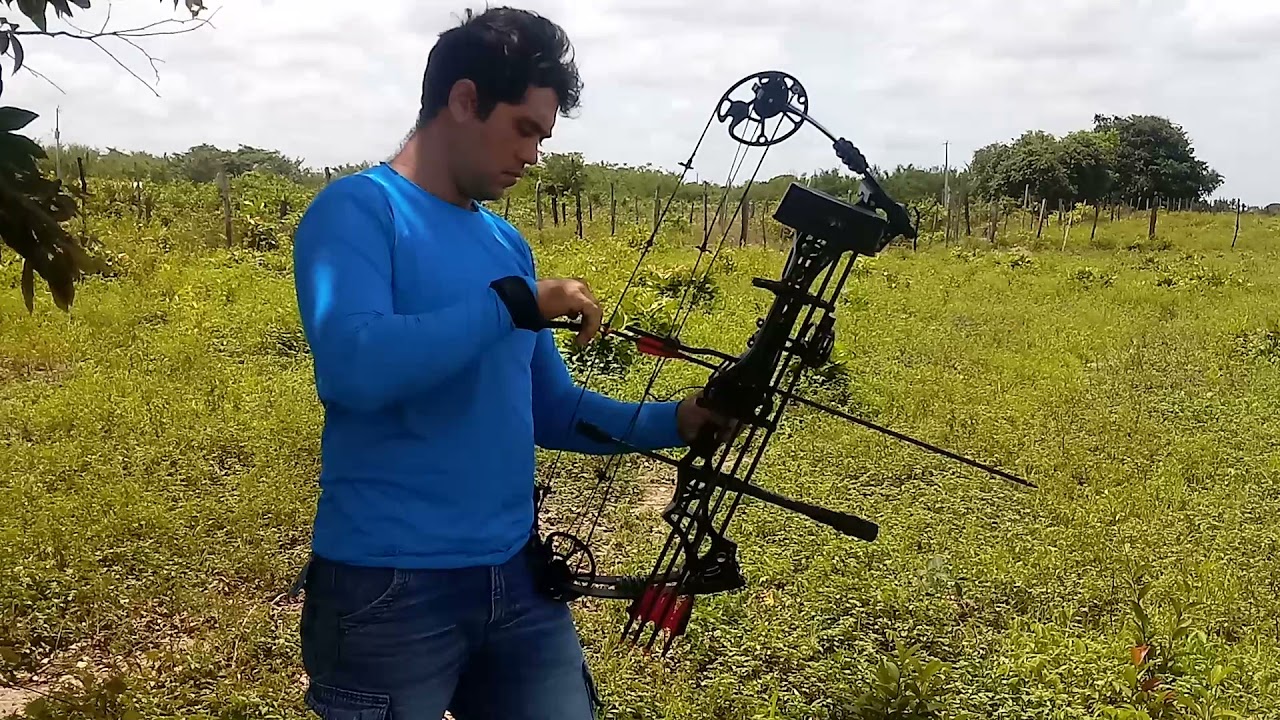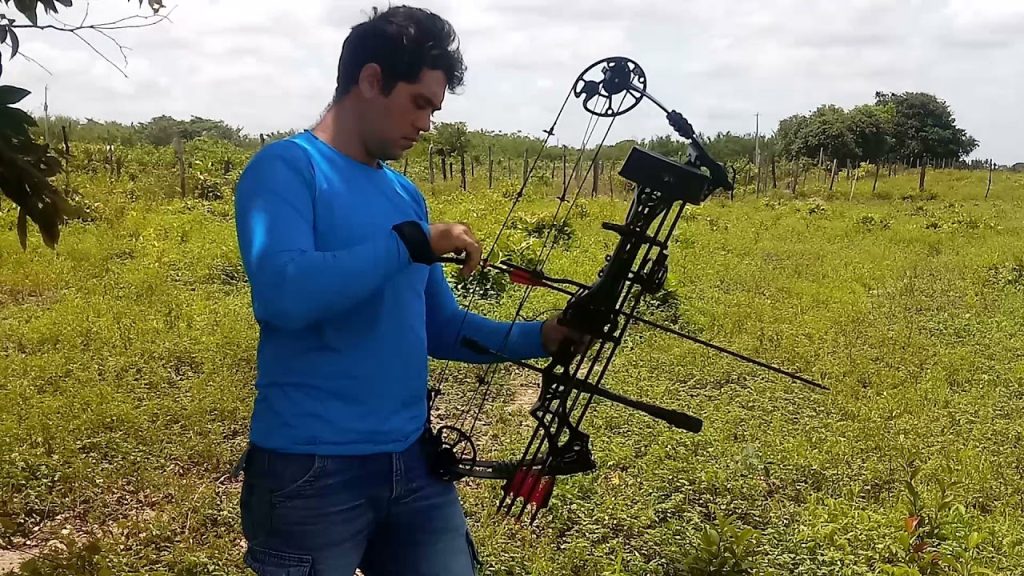 The JUNXING M129 compound bow is a professional grade bow that is perfect for hunters. This bow is designed with an excellent tone and features a comfortable grip. It is made from high-quality materials and is able to shoot arrows at a variety of distances.